Spellman Speed System
Eliminate the guesswork. Create faster athletes.
Optimize your time with the support from the Spellman Performance staff to help your athletes gain an in-game advantage.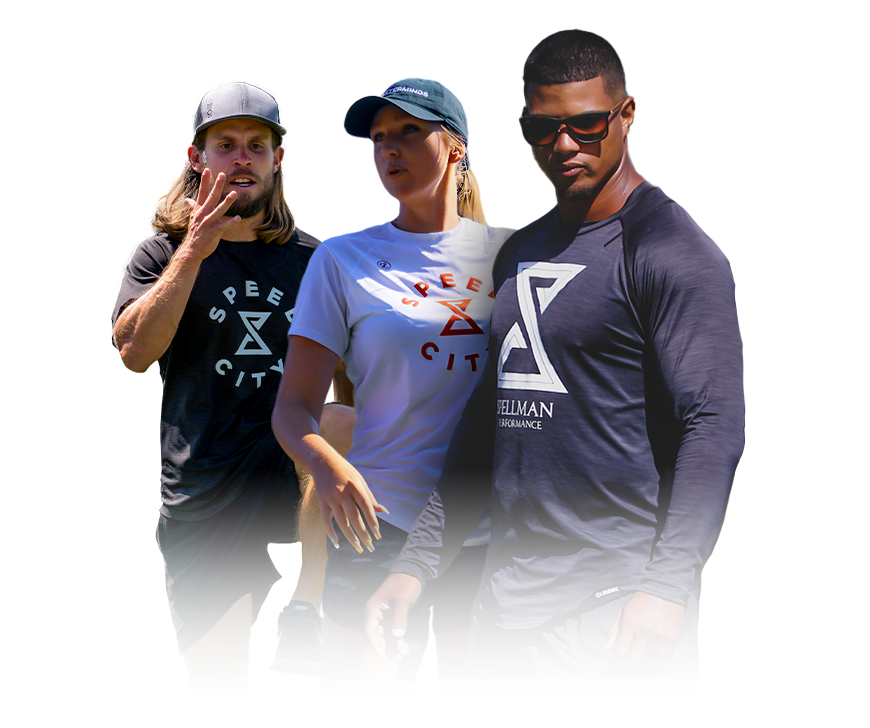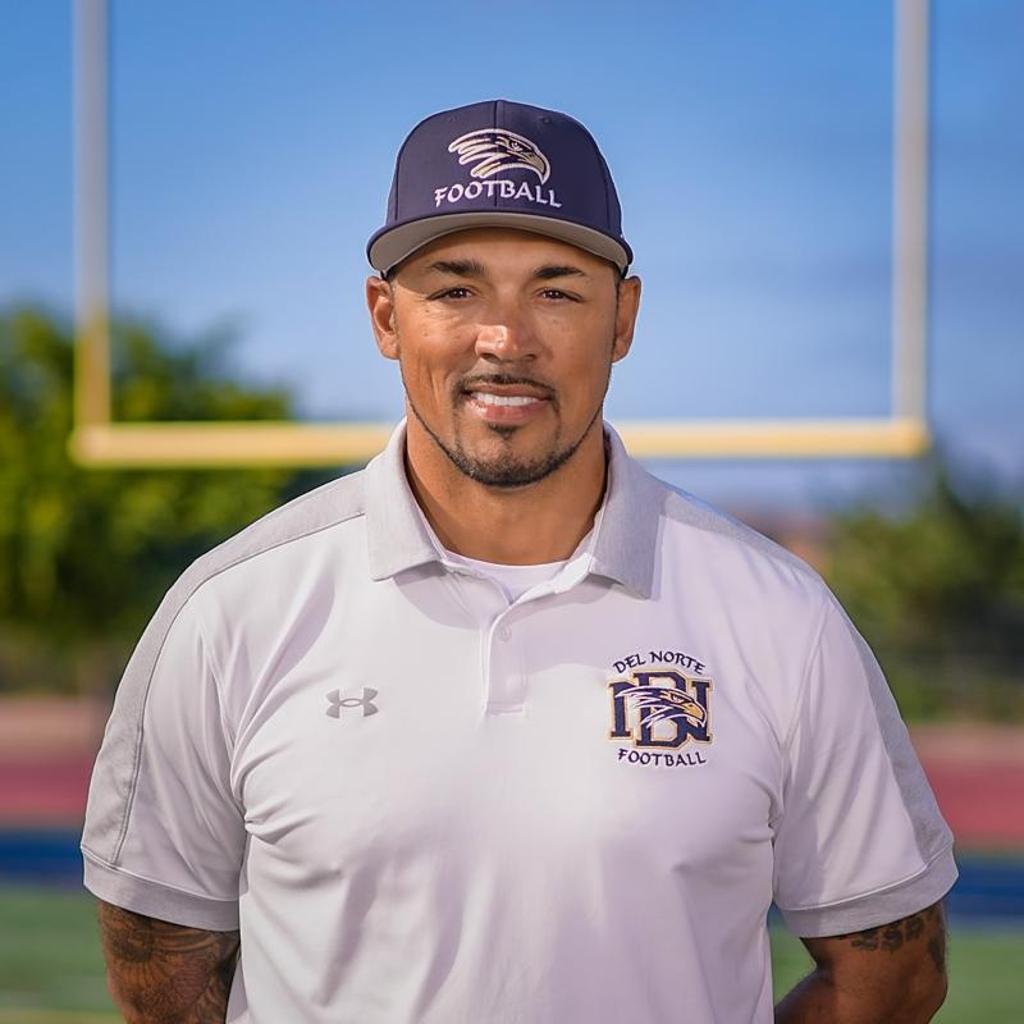 "The amount of detail Spellman puts into their programs is better than I've ever experienced."
Nick Barnett
Head Football Coach @ Del Norte, Former NFL Linebacker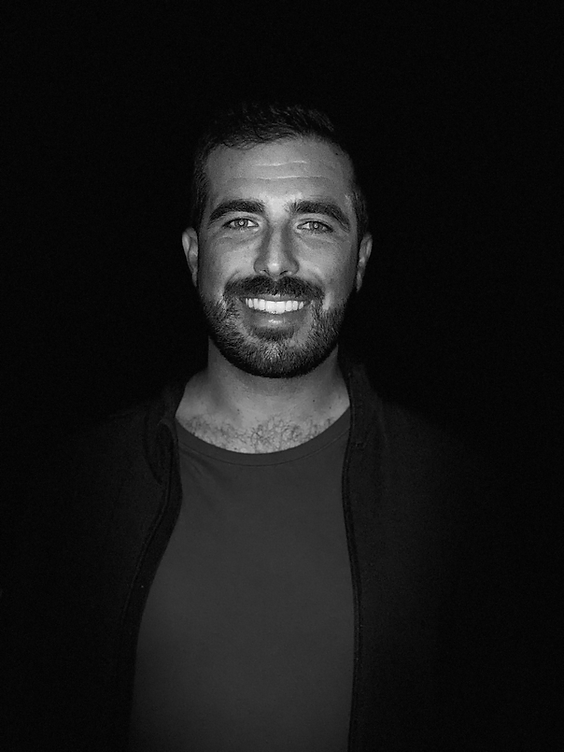 "We're entering our 3rd year with Spellman & have had over 100+ athletes get 2mph faster."
Devin Quinn
Founder & Owner - Togethership Sports Academy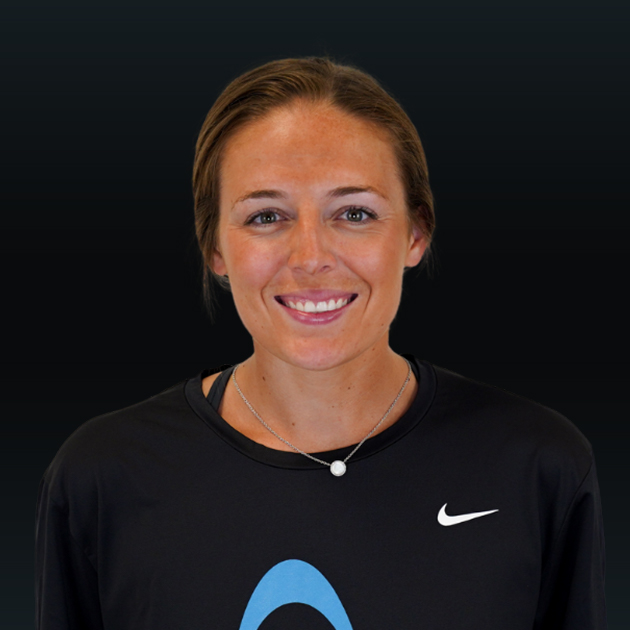 "We only had ~20 mins per session for speed & Spellman created an easy to follow customized plan."
Taylor Cummings
Team USA Lacrosse, Former Head Lacrosse Coach @ McDonogh
What To Expect
The Spellman Speed System gives you and your athletes the resources needed to gain a competitive advantage.
created to fit your athletes schedule, needs, sport, and skill level.
Access your program digitally through the Volt Athletics App. Assign, create, and deliver programs for a group or assign them individually. Track and monitor athlete progress, readiness, and activity. Feel confident in your delivery with over 100+ drills videos and explanations.


Start implementing your program immediately.
Weekly meeting with one of our Spellman coaches.
Regularly attend meetings with one of the Spellman Performance coaches to gain valuable insights on effectively implementing your speed program. Make necessary adjustments and seek answers to enhance your coaching knowledge.



Familiarize yourself with the Spellman language and establish a framework adaptable to athletes of any level or group size. Communicate the program and drills in a manner that is easily understandable for your athletes.
Access to all spellman education for your entire staff.
Gain full access to all educational courses to deepen your understanding of the science behind speed training. Ensuring that you and your staff are aligned in executing the same principles and continuously growing together.



Acquire knowledge of the scientific and research-backed aspects of speed training, enabling you to coach with confidence.
UNIVERSITY OF ARIZONA FOOTBALL
Starters managed to maintain or improve their speed despite higher workloads. The focus was on improving acceleration and optimizing the way athletes reach their top speed through practice velocity exposure. This approach resulted in significant enhancements in acceleration and consistent high-speed performance, while also reducing the risk.
31 new

top speeds in-season

20 athletes

above 100% of off-season max

0.8+ mph

on athletes who pr'd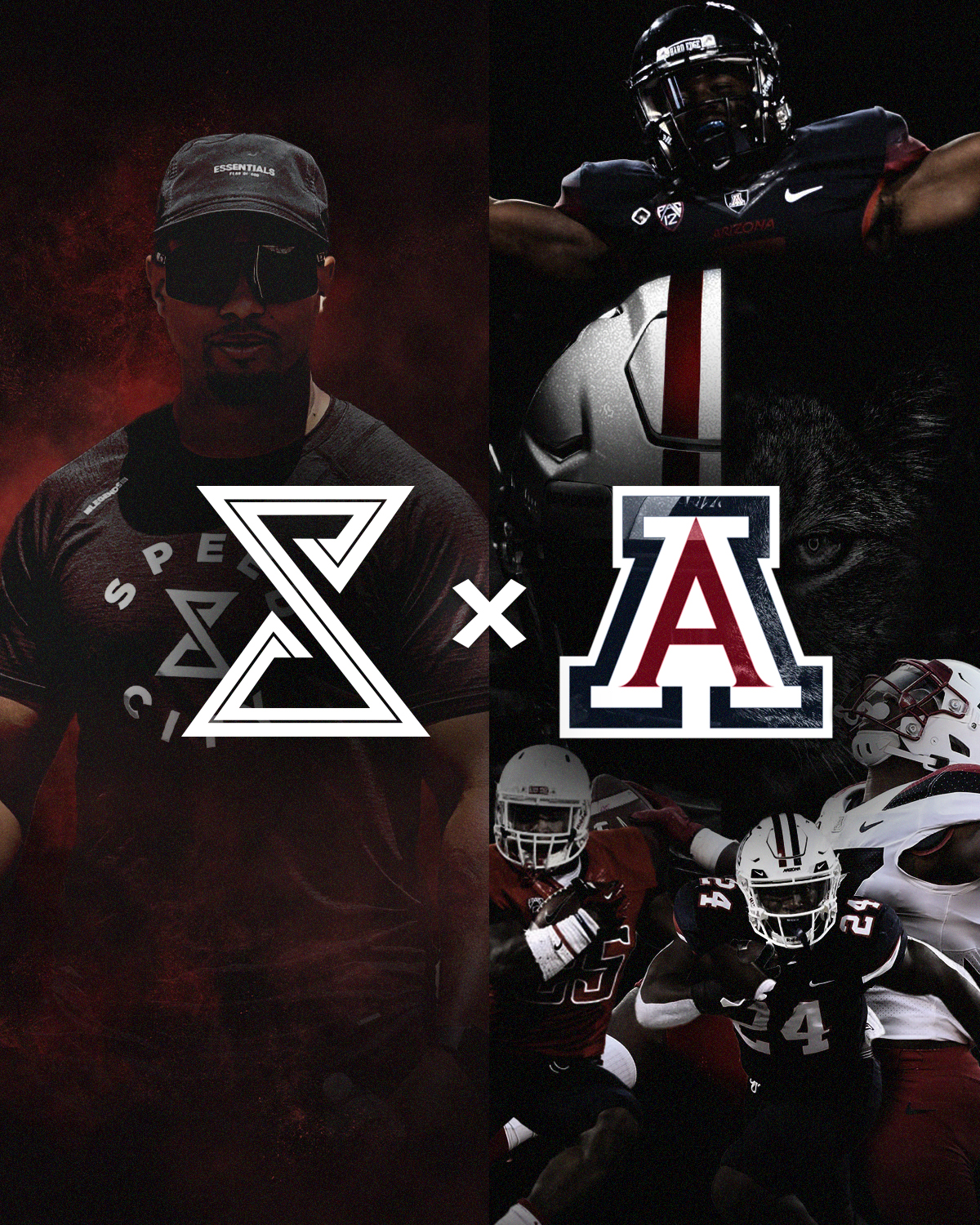 MCDONOGH HIGH SCHOOL LACROSSE
Coached by Taylor Cummings, McDonogh Girl's Lacrosse implemented speed training in practices during pre-season and in-season of 2023.
2023 Record =

19-1

2023

IAAM Champions

20 Minute

Sessions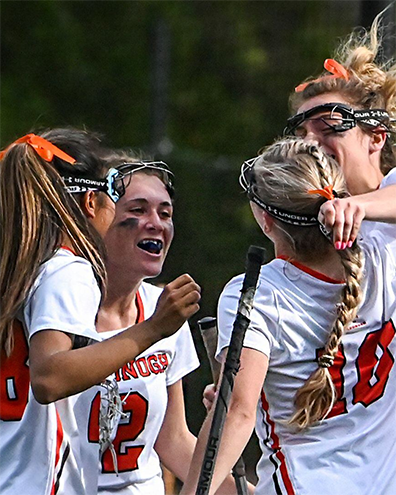 Frequently Asked Questions
Cost depends on a variety of factors, such as how big your organization is and how many days your athletes will be training.
Any team coach or performance coach that is looking to make their athletes faster. Programming is for any age, sport, or position.
Is This Only For Off-season Training?
No! Athletes can improve speed year-round. We'll work with your existing schedule to accommodate games and practices. Teams that work with us in-season have seen improved speeds and a reduced risk of injury.