BACKED BY SCIENCE
Spellman Performance is committed to the science of speed development. Our goal is to take proven, evidence-based systems and make them easy to understand and apply in athletic training.
Powered by the Universal Speed Rating, we provide data solutions for teams, athletes, and coaches looking to individualize their sprint performance, unlock their genetic potential, and achieve actual results.
For game-changing speed, split and stopwatch times won't cut it anymore.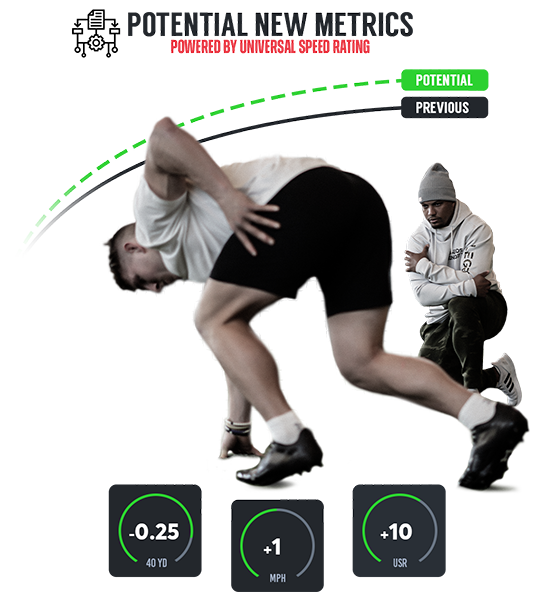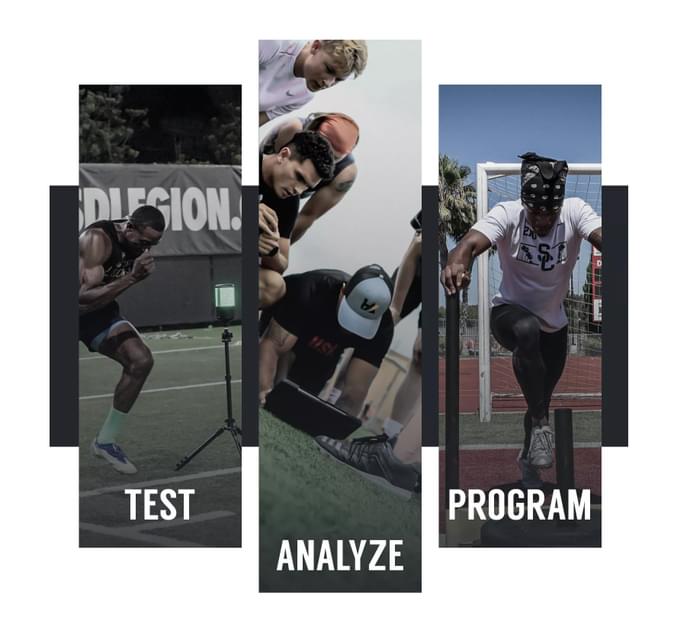 MASTER THE SKILL OF SPEED
Develop speed with world class training principles – tested and proven by elite athletes.
TEST
Athletes undergo diagnostic testing that will give us insight into the athletes overall acceleration and velocity.
ANALYZE
We analyze force velocity profile (FVP), split time, kinematics, and technical proficiency to identify weaknesses and imbalances.
PROGRAM
An individual program is designed to improve an athletes technical sprinting skill, as well as their ability to express power and create separation on the field/court.
COACHES
ARE YOU A COACH LOOKING TO UPGRADE YOUR TRAINING?
FREE RESOURCES
Take advantage of our constantly-updated library of free downloadable resource guides to help coaches better understand speed training for athletes.>
ONLINE EDUCATIONAL COURSES
Designed for coaches by coaches. All the information you need to develop your speed training knowledge in one place.
TEAM & FACILITY CONSULTING
Our team consultations provide personalized, specific coaching for teams that want to take their speed and athletic performance to the next level.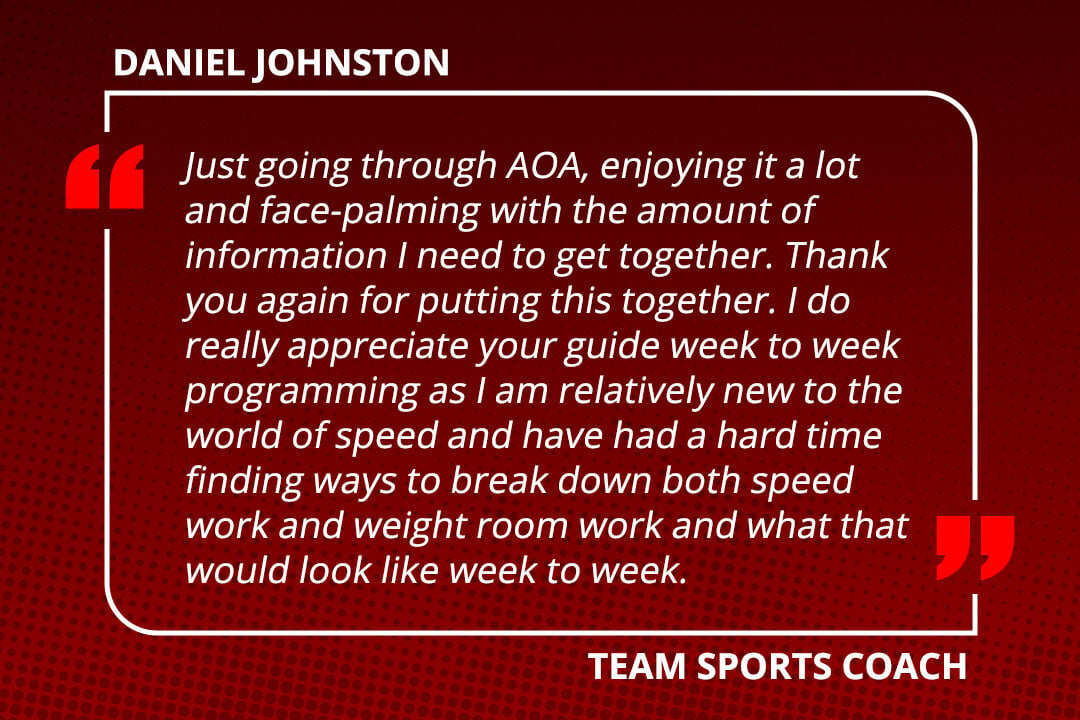 AIDAN HUTCHINSON
NFL Defensive End
ATHLETES
ARE YOU AN ATHLETE LOOKING TO DEVELOP YOUR SPEED?
FREE RESOURCES
We try to give you as much content as we can to help you get faster and become a better athlete. Download our value-packed training resources for free and improve your speed today.
YOUTH
We offer training opportunities for athletes of all ages who want to improve their athletic foundation and set themselves up for success.
ELITE
Actions speak louder than words. Join the hundreds of collegiate and professional athletes that have elevated their performance with Spellman training. .
JOIN #SPEEDCITY
HEAR WHAT COACHES AND TRAINERS ARE SAYING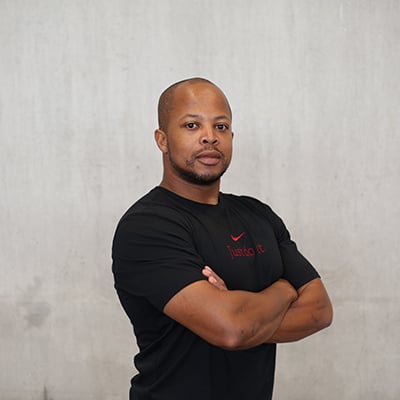 Spellman Performance has the ability to decipher the complex into simple and make it work for all their athletes. Highly recommend them.
JONAS DODOO
SPEED CONSULTANT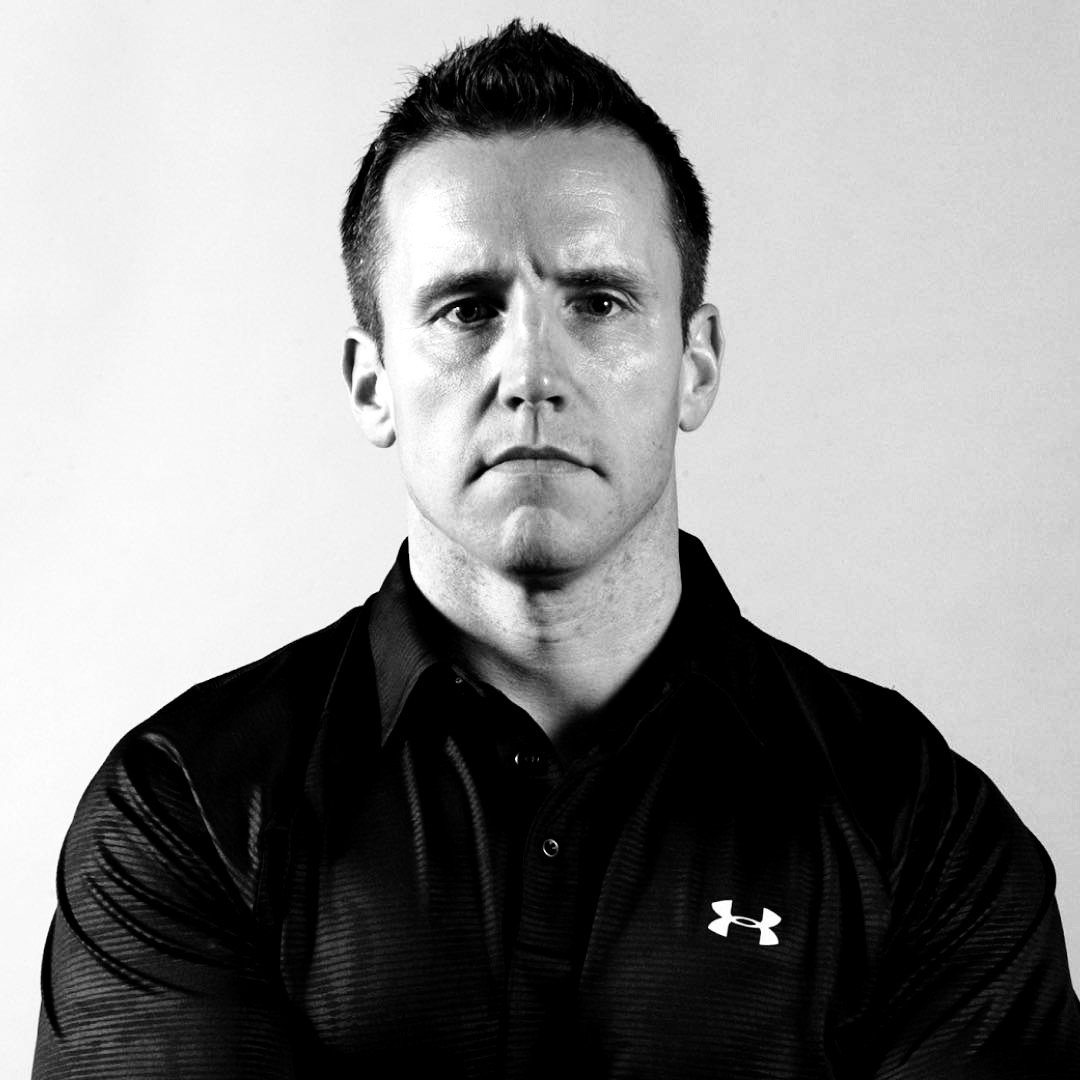 The team at Spellman Performance possesses an attribute that only the great coaches have, and that's never being satisfied. The amount of detail and effort into every aspect of speed development is something I have not witnessed.
MARK FITZGERALD
STRENGTH & CONDITIONING COACH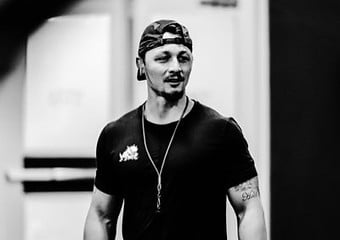 Profiling athletes and building individualized programs to their needs will become the norm for every sports team and private training facility. Learning from Spellman Performance will help put you in a better position as a coach to be ready for the future of our industry.
KYLE BOLTON
ATHLETIC PERFORMANCE COACH
Get weekly advice on programming, data, and coaching. Subscribe to the Spellman Performance Newsletter!