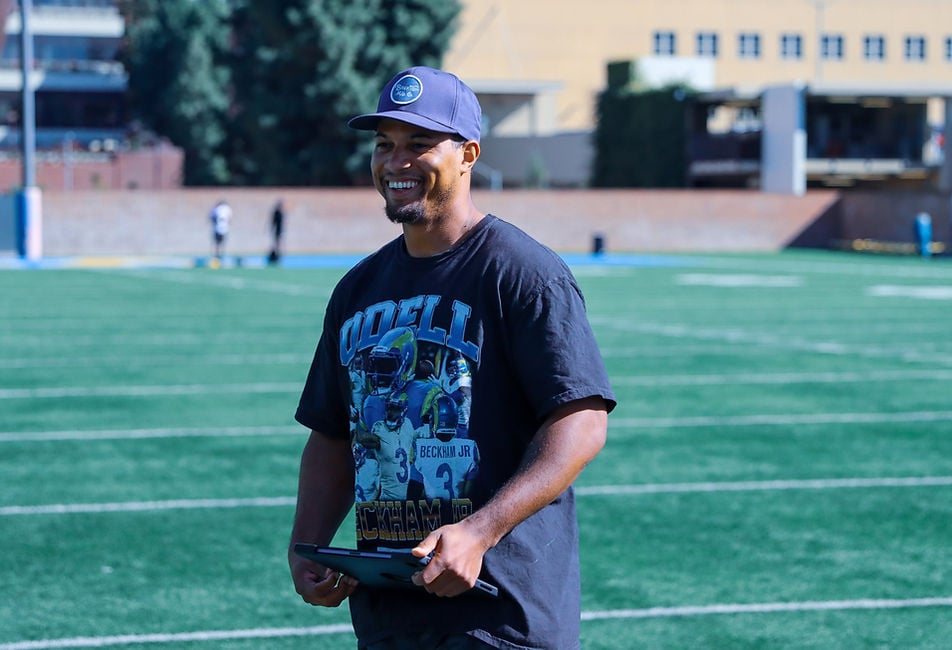 BIOGRAPHY
One of America's elite speed performance coaches. Les has trained several Olympians as well as athletes in the NFL, NCAA, and USA rugby. Most notably, however, he has guided a large percentage of youth athletes to college scholarships.
FEATURED COURSES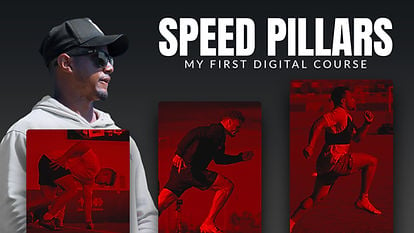 SPEED PILLARS
Our first ever and foundational speed course. Learn the 3 key pillars of speed development and transform your training to ensure your athletes can create real separation on the field/court.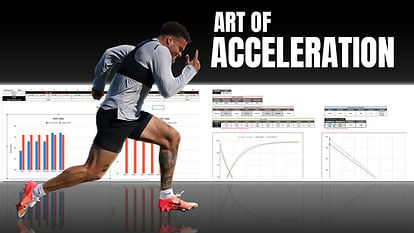 ART OF ACCELERATION
A five-module course that teaches you how to create an athlete's speed profile, analyze their data, and implement an individual program.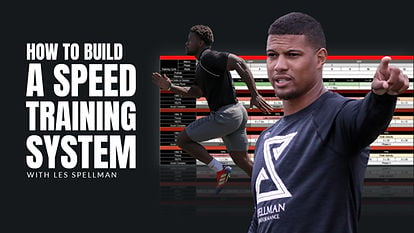 HOW TO BUILD A SPEED TRAINING SYSTEM
A 6-module comprehensive course for coaches who want to be confident in how they develop speed with their athletes.
CONNECT WITH LES ON SOCIAL