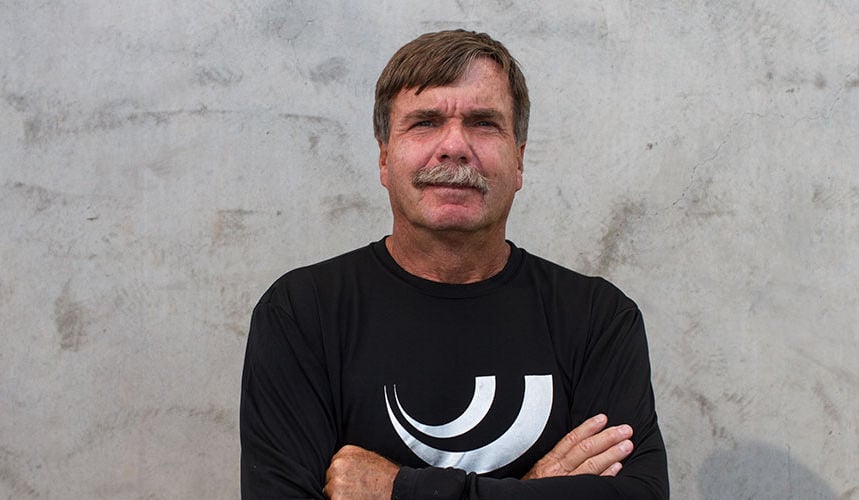 "Les Spellman's global understanding of first principles in biomechanics and pragmatic pedagogical systems allows him to teach at all levels of development and in RTP settings."
DAN PFAFF
OLYMPIC PERFORMANCE COACH
OUR MISSION FOR COACHES
Spellman Performance is committed to the science of speed development. Our goal is to take proven, evidence-based systems and make them easy to understand and apply in athletic training.
We provide data solutions for coaches that will save time and money and build a framework that can be applied to athletes of all ages and skill levels.
In today's coaching landscape, simply recording splits and stopwatch times won't cut it anymore. You need to know what information to look for and how to use it to help your athletes get faster.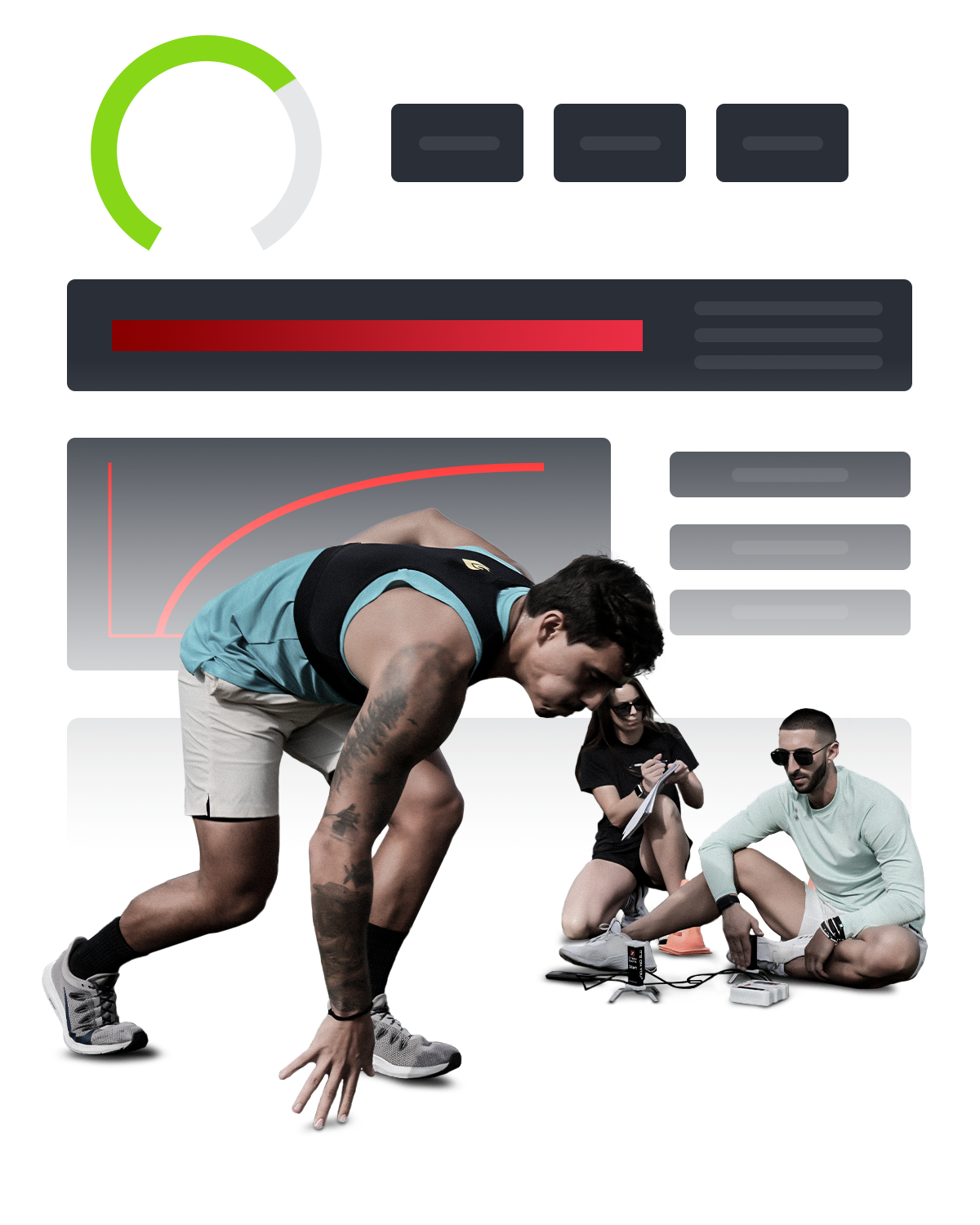 TAKE YOUR TEAM TO THE NEXT LEVEL
Speed is a game-changer. Our team consultations are dedicated to elevating your team's performance and giving them an edge over the competition.
Tap into the best speed training content on the market. Our comprehensive courses give you everything you need to teach and apply the science of speed.
We believe in complete performance coaching. We approach your team's training at a general level while also profiling each athlete for maximal improvement.
Get free access to our ever-expanding content library to upgrade your training. No membership required.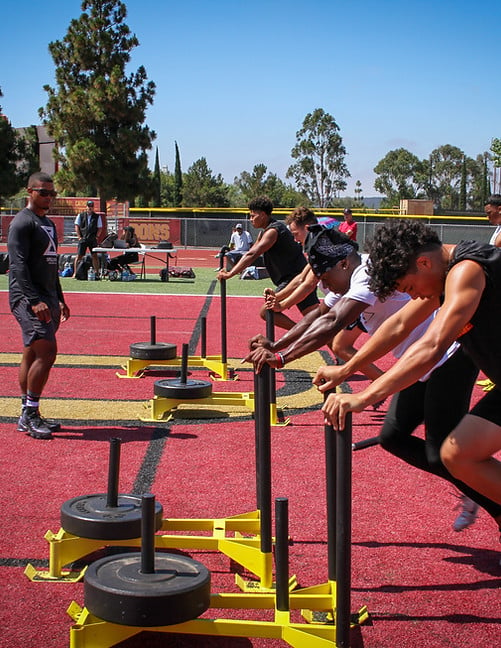 #SPEEDCITY
SEE WHAT COACHES ARE SAYING ABOUT SPELLMAN PERFORMANCE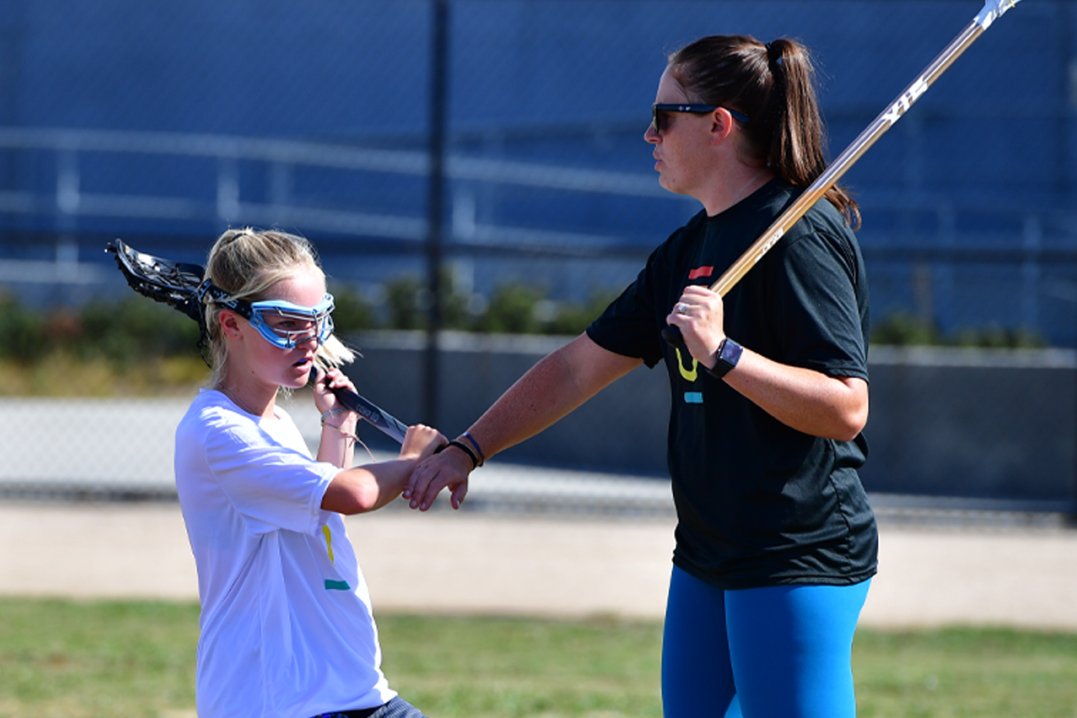 Over 90 of our athletes have been tested by Spellman Performance. Their dedication and process are very impressive.
REBECCA KINGSBURY
COAST LACROSSE DIRECTOR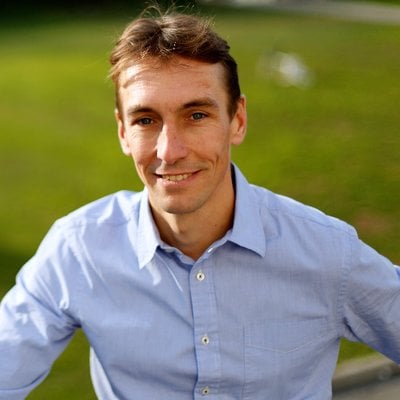 Collecting speed data is now easy, but analyzing and making sense of the data is hard. Spellman Performance does a great job of outlining how to turn data into actionable training orientations for your team or club.
JB MORIN
PHD SPORTS SCIENCE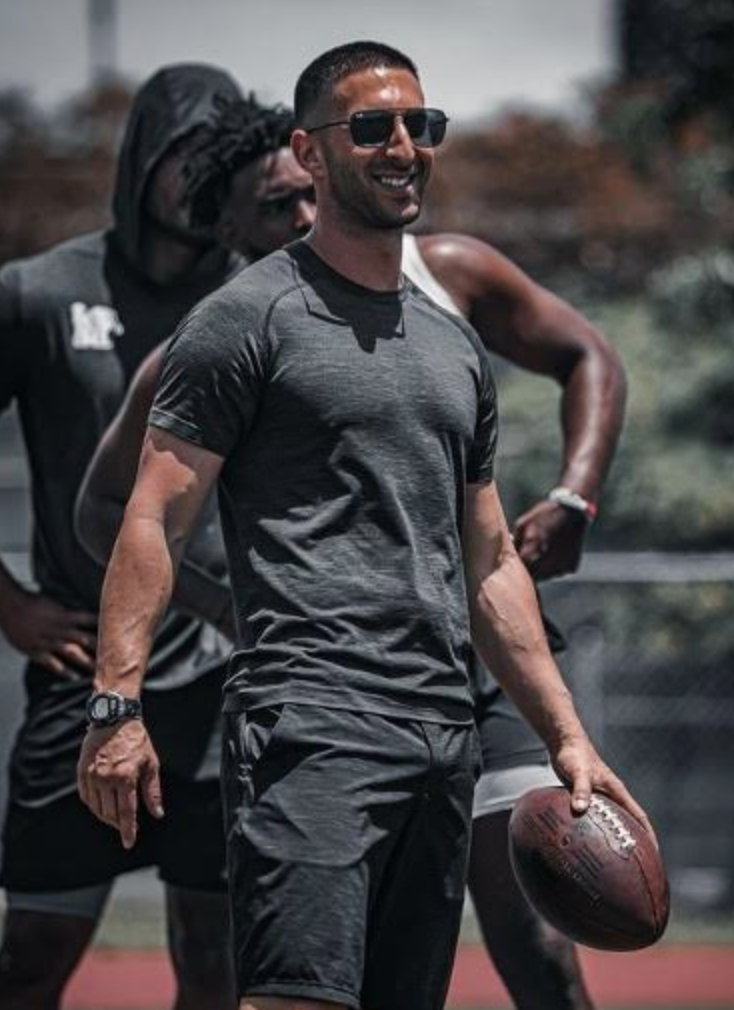 There is no one on the market that offers a resource as in-depth as this on speed. If you want to help your athletes get faster, this is a must-have.
JORDAN COLLINS
J COLLINS PERFORMANCE