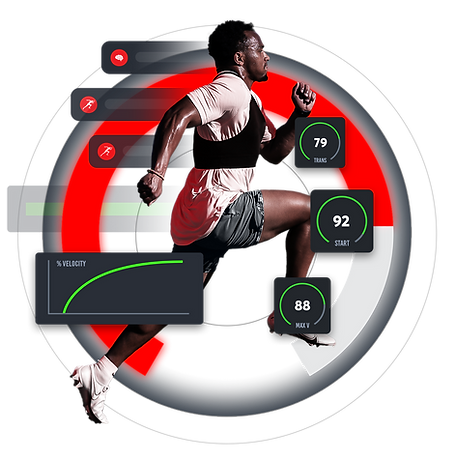 MISSION FOR ATHLETES
From elementary school to the pros, speed is crucial to becoming a successful athlete. At Spellman Performance, we believe that speed is more than genetic – it is a skill that can be learned and developed. Our mission is to help athletes improve their performance and take their game to the next level by teaching the skill of speed and unlocking their athletic potential. Let's get to work.

Speed is our profession. Powered by the Universal Speed Rating, thousands of athletes have accelerated their dreams because of our data-driven methods and industry-leading training.
LEARN
Contrary to popular belief, speed is a skill that you can develop. Our goal is to educate athletes with the right training principles so that they can get faster regardless of their starting point.
PRACTICE
All athletes want to be faster, but few have the resources to do it. We strive to change that through individualized training systems and goal-oriented programming.
PERFORM
Numbers don't lie. Join the thousands of athletes across the world who have seen significant progress in their speed and sports success as a result of Spellman Performance training.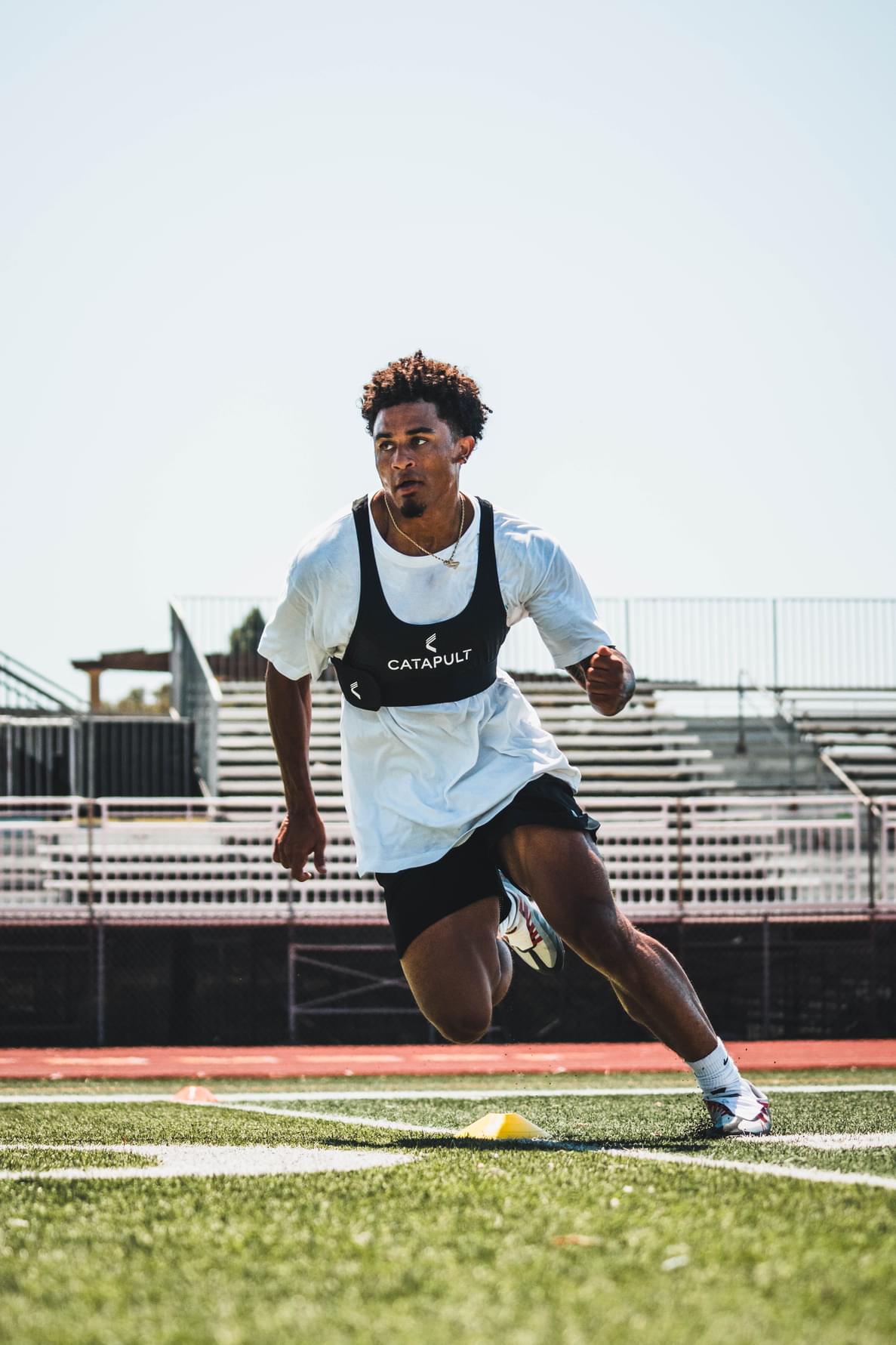 TRENT MCDUFFIE
NFL Cornerback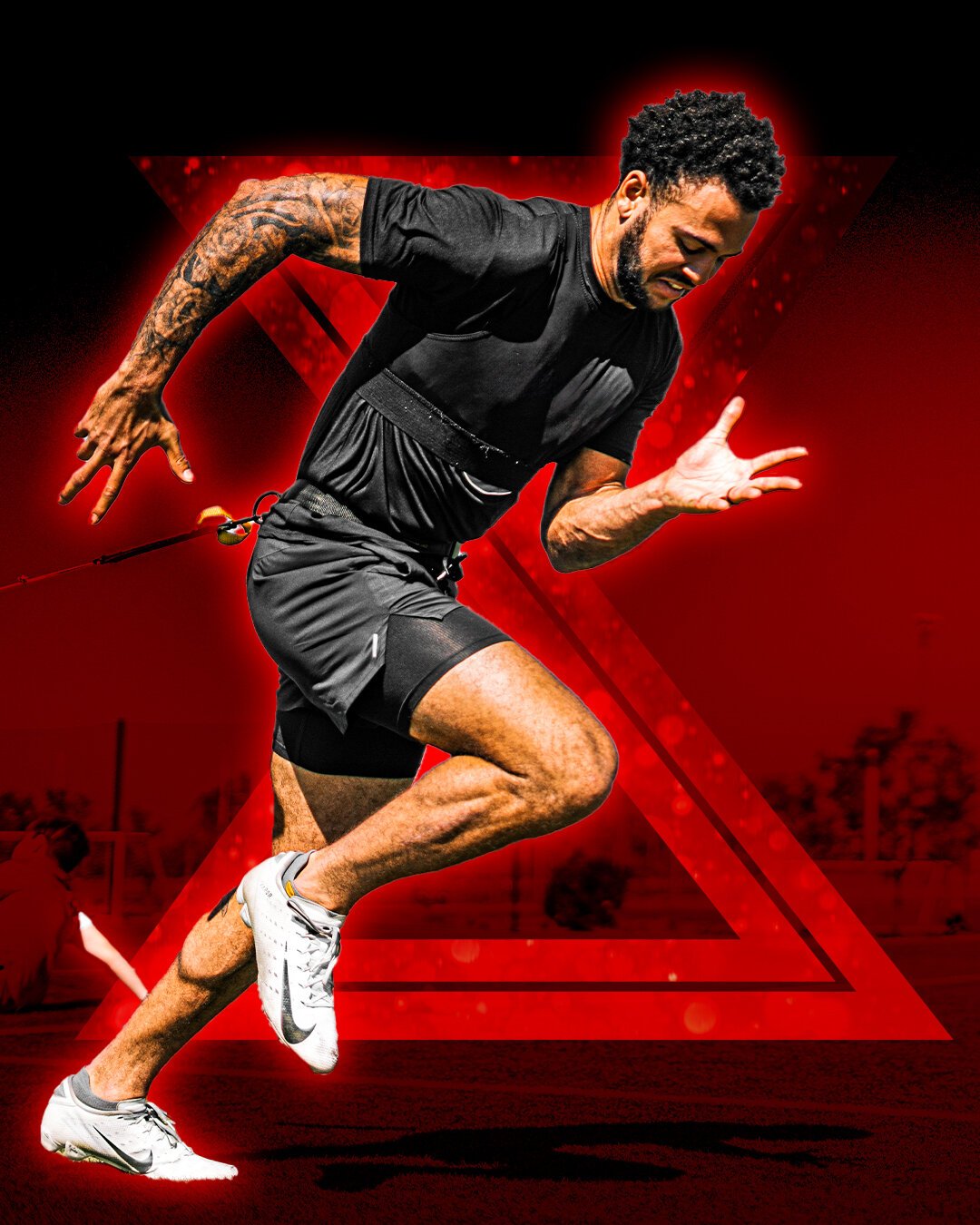 THE ANATOMY OF A SPELLMAN ATHLETE
Our goal is to disrupt the sports landscape by enhancing athletes' ability to run faster and reach a higher percentage of their speed earlier.
MICHAEL PITTMAN JR - NFL WR
Transformed from 21.3 to 22.3 mph in one off-season.
CATARINA MACARIO - USA SOCCER
Catarina has been training with Spellman Performance since 8th grade and recently cracked the 20 mph mark.
#SPEEDCITY
SEE WHAT ATHLETES ARE SAYING ABOUT SPELLMAN PERFORMANCE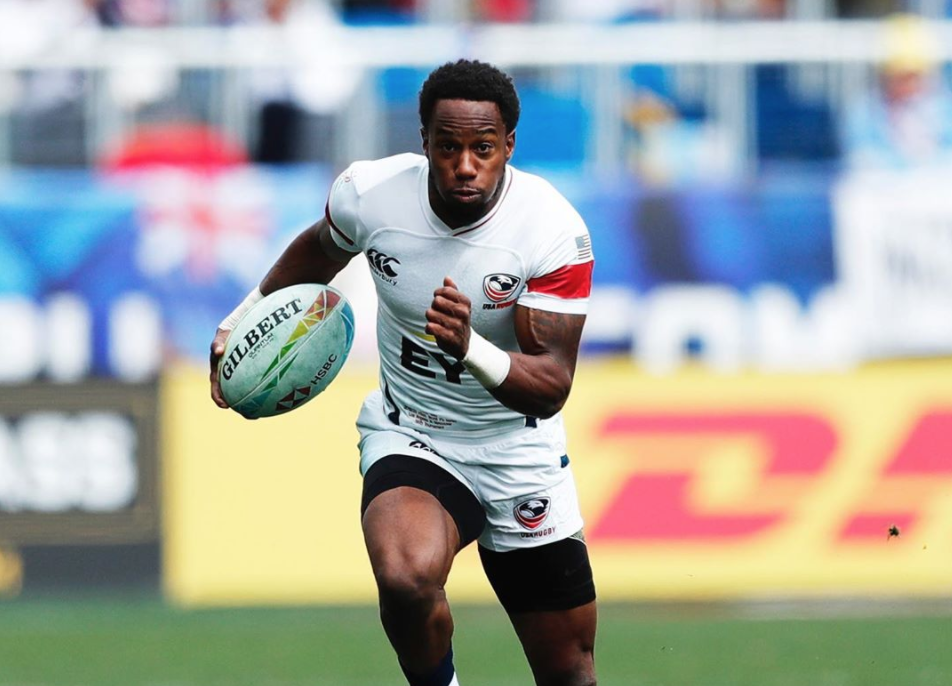 The team at Spellman Performance has speed training down to a science. Anybody can get quicker, anybody can get faster... you just got to know how to.
CARLIN ISLES
USA RUGBY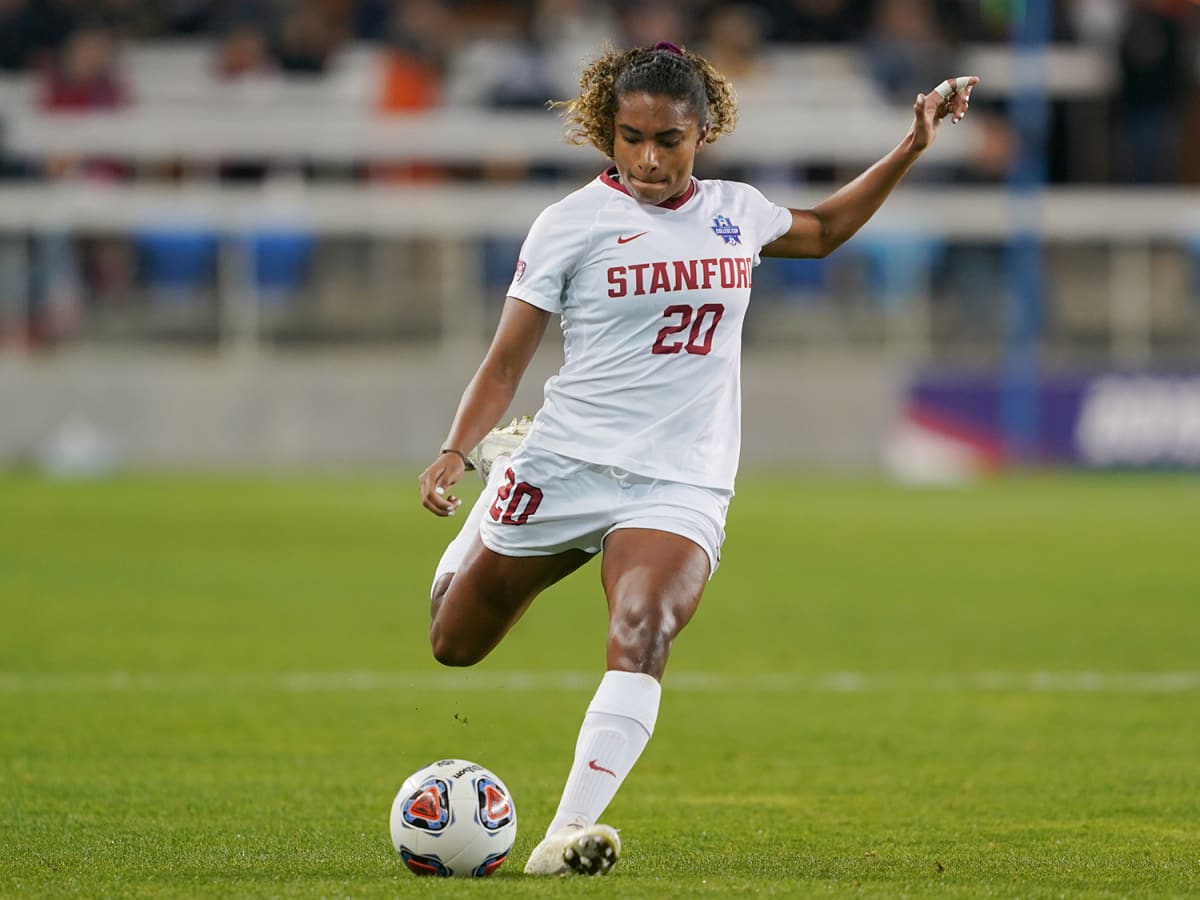 I started working with Spellman Performance when I was 14 and he has helped me play division 1 soccer at Stanford and make the USA Women's National Team. I would not be where I'm at without Spellman Performance!
CATARINA MACARIO
U.S. WOMEN'S SOCCER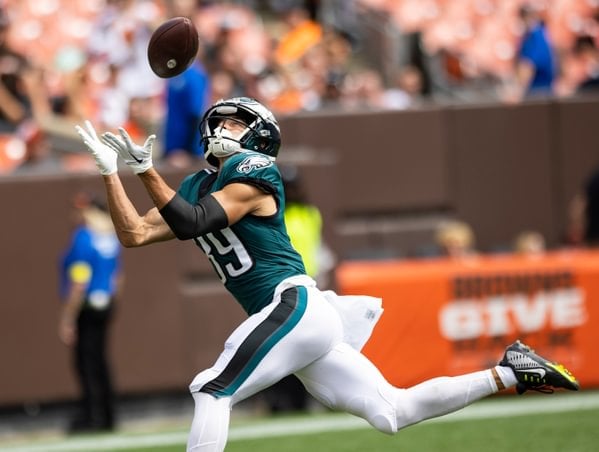 As a 2x U.S. Olympic sprinter and NFL wide receiver, everything I do is about speed. And I can say confidently that Spellman Performance knows how to teach speed and get athletes faster.
DEVON ALLEN
NFL WIDE RECEIVER, OLYMPIAN