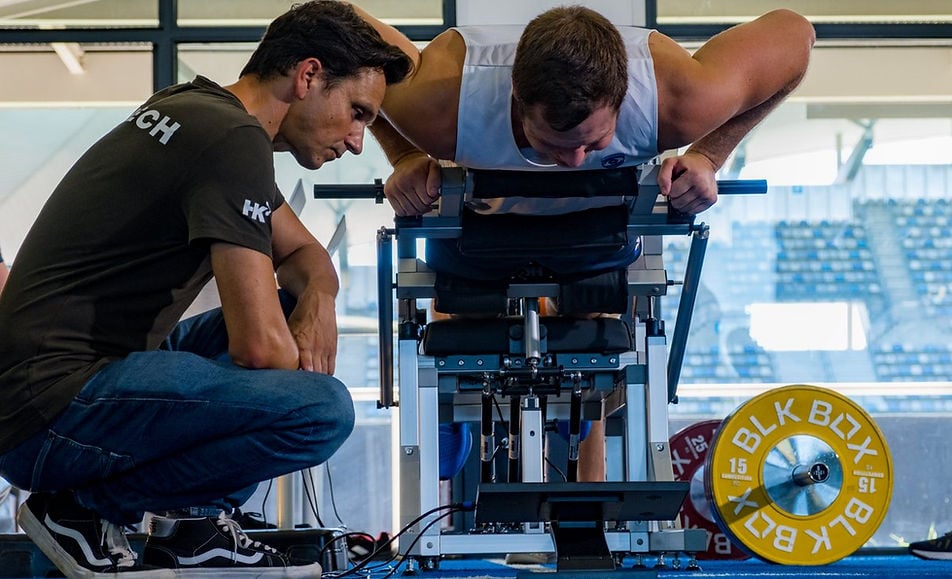 "Spellman Performance does a great job of outlining how to turn data into actionable training orientations for your team or club."
JB MORIN
PH.D. SPORTS SCIENCE
POWERED BY THE UNIVERSAL SPEED RATING
Unlock your true speed – At Spellman Performance we measure, track, and improve your speed all in one place with the Universal Speed Rating.
FREE MEMBERSHIP
Input your 40 yard dash or train with a GPS tracker to create your speed profile.
PRO MEMBERSHIP
Receive a customized speed program focused on improving your weaknesses.
CAMPS AND EVENTS
Pro members receive exclusive discounted rates for all in-person training camps and events.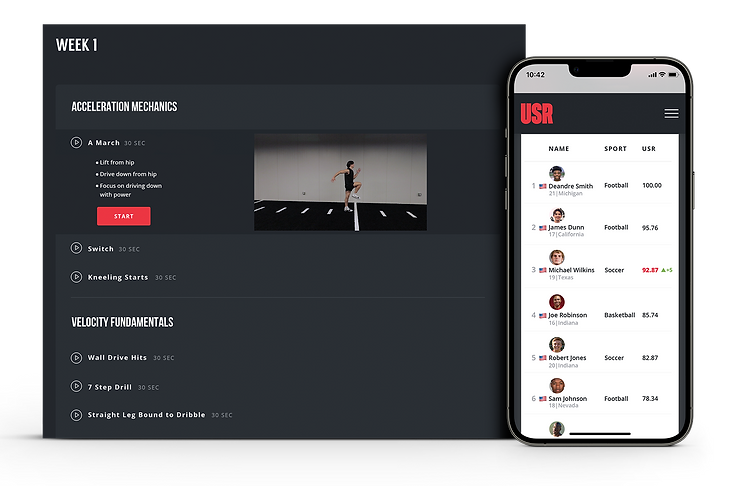 THE ANATOMY OF A SPELLMAN ATHLETE
Our goal is to disrupt the sports landscape by enhancing athletes' ability to run faster and reach a higher percentage of their speed earlier.
MICHAEL PITTMAN JR - NFL WR
Transformed from 21.3 to 22.3 mph in one off-season.
AJA EVANS - TEAM USA
10 years in. Working on our 3rd Olympics together.
CATARINA MACARIO - USA SOCCER
Catarina has been training with Spellman Performance since 8th grade and recently cracked the 20 mph mark.
#SPEEDCITY
SEE WHAT COACHES ARE SAYING ABOUT SPELLMAN PERFORMANCE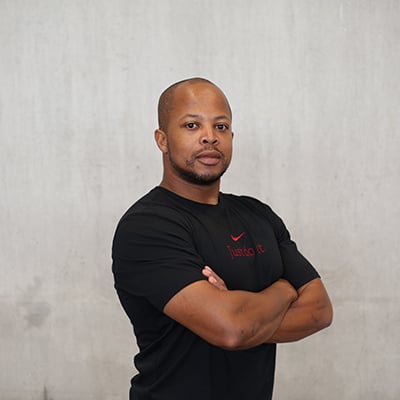 Spellman Performance has the ability to decipher the complex into simple and make it work for all their athletes. Highly recommend them.
JONAS DODOO
SPEED CONSULTANT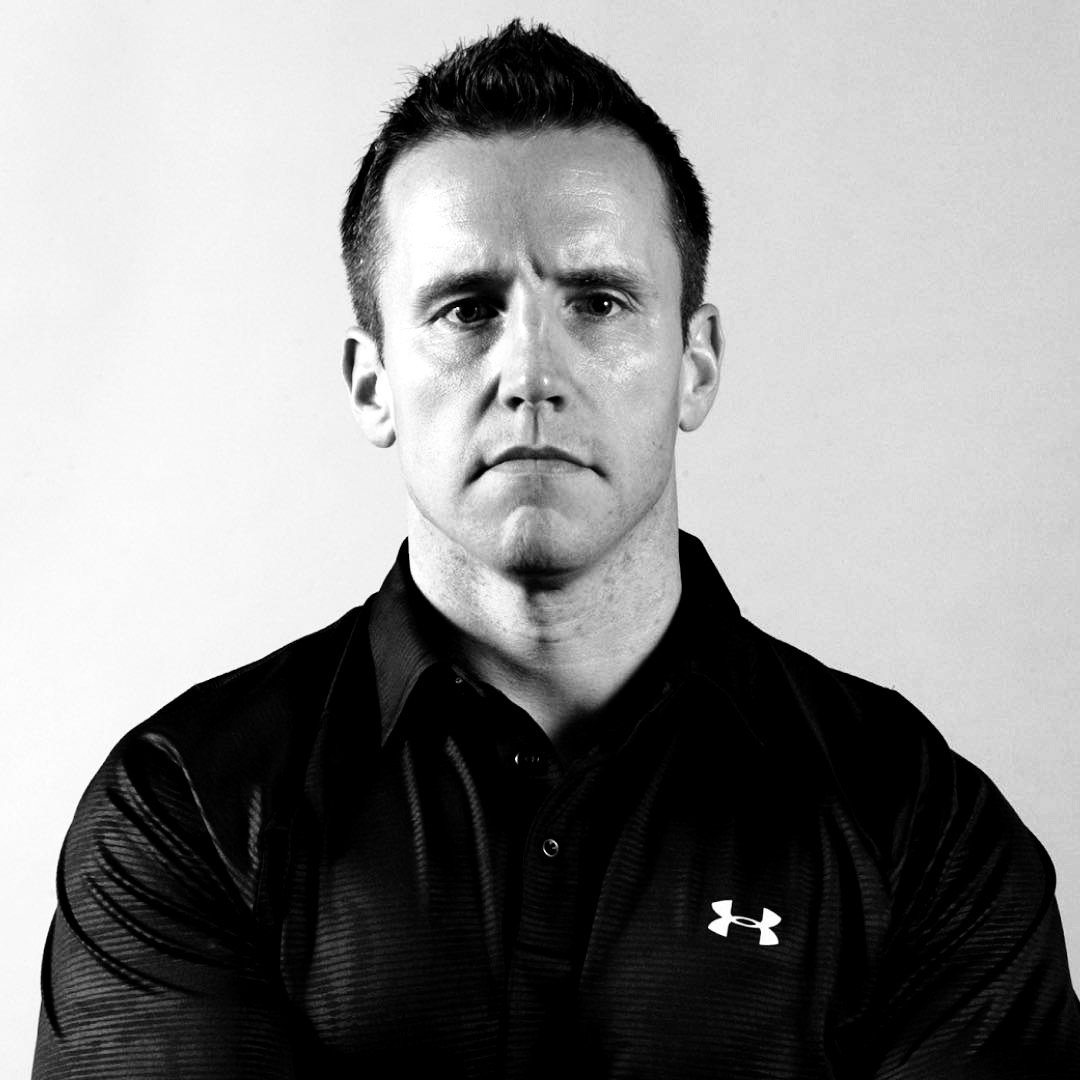 The team at Spellman Performance possesses an attribute that only the great coaches have, and that's never being satisfied. The amount of detail and effort into every aspect of speed development is something I have not witnessed.
MARK FITZGERALD
STRENGTH & CONDITIONING COACH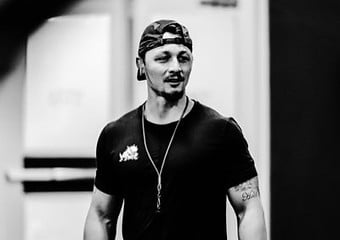 Profiling athletes and building individualized programs to their needs will become the norm for every sports team and private training facility. Learning from Spellman Performance will help put you in a better position as a coach to be ready for the future of our industry.
KYLE BOLTON
ATHLETIC PERFORMANCE COACH