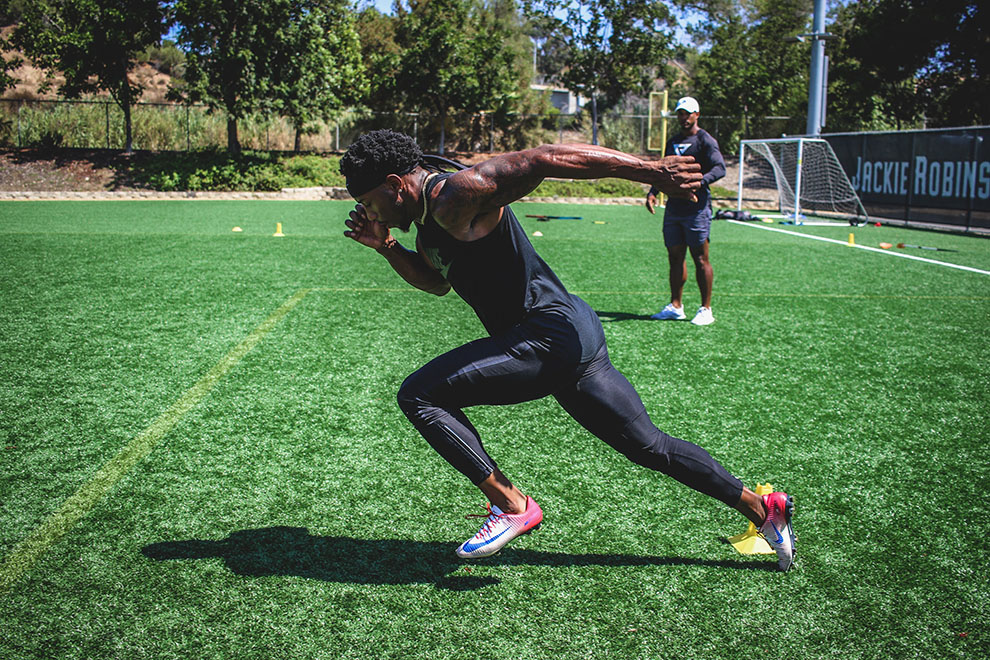 COMPETE AT YOUR CRAFT.
Champions are made in the off-season. At Spellman Performance, we believe in the idea of sweat equity - the increase in value that is created as a direct result of hard work.
If you're an elite athlete who is looking to run faster, perform better, and push your athleticism to the next level, we're here to guide you through every step of the process.
Our training systems are specifically designed to maximize your genetic potential and unlock game-breaking speed. Train smarter. Run faster. Get results.
DO WHAT OTHERS WON'T, TO ACCOMPLISH WHAT OTHERS CAN'T.
For athletes looking to prepare for the NFL Combine and Pro Days, there is no better choice than Spellman Performance. We have a proven history of success training athletes looking to make a splash at the Combine and Pro Days.
50% of our athletes finished top 10 in their position.
25% were named to the All-Combine team.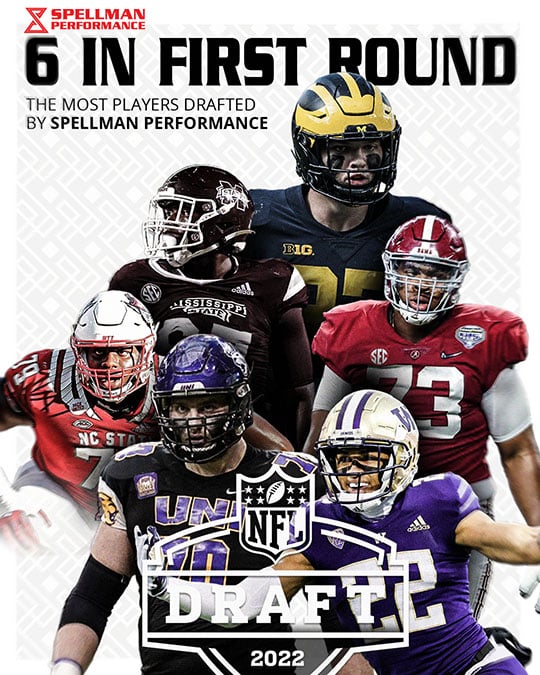 #SPEEDCITY
Join the 500+ college and professional athletes trained by Spellman Performance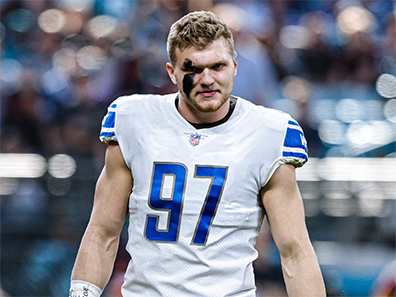 Aidan Hutchinson
NFL Defensive End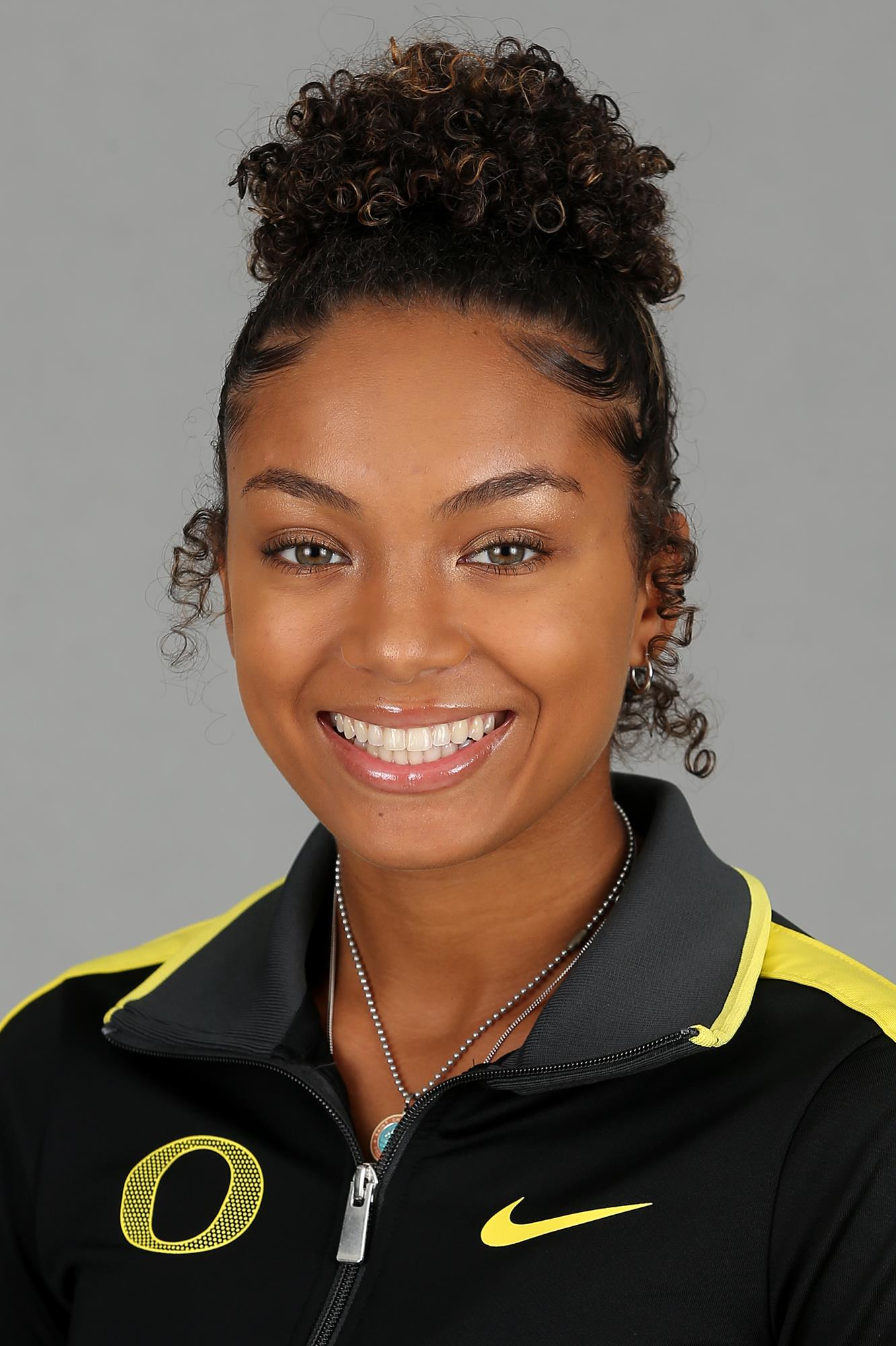 Alysah Hickey
Oregon Track & Field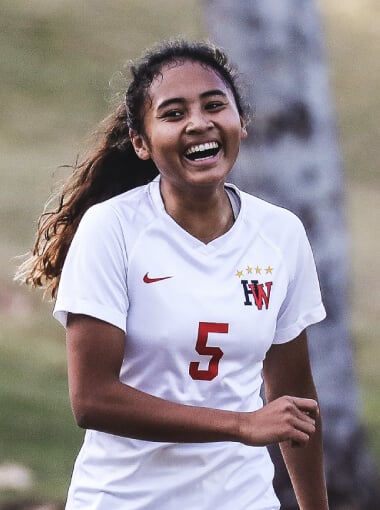 Alyssa Thompson
USA U-20s Soccer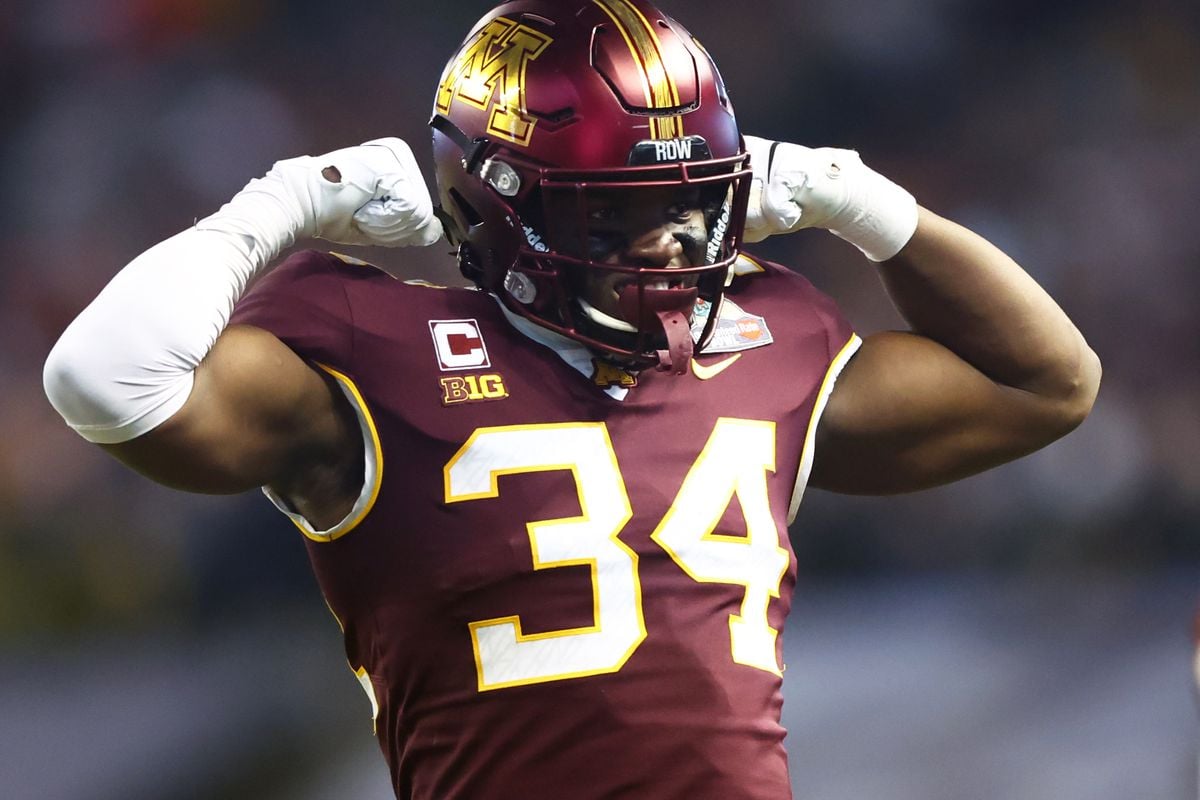 Boye Mafe
NFL Linebacker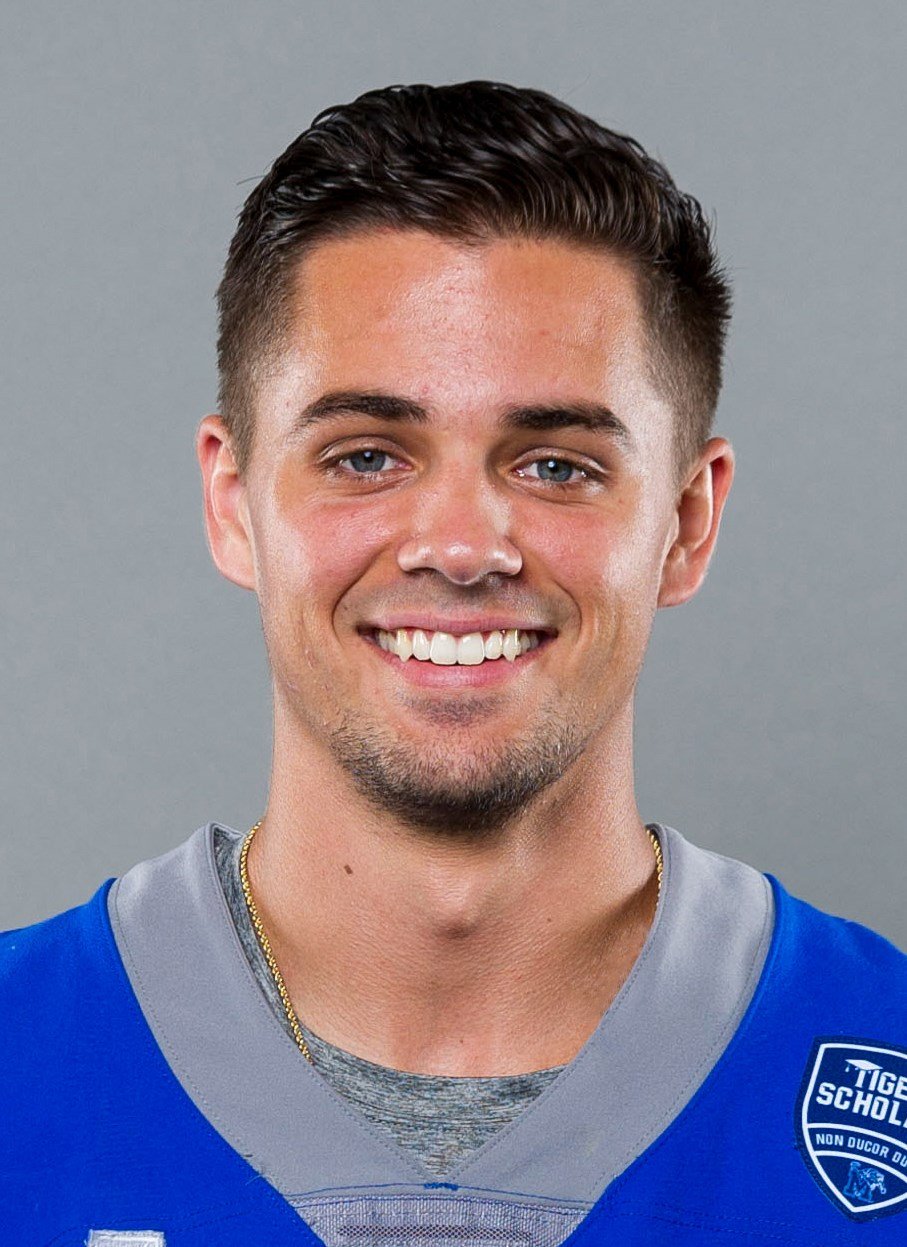 Brady White
NCAA D1 Quarterback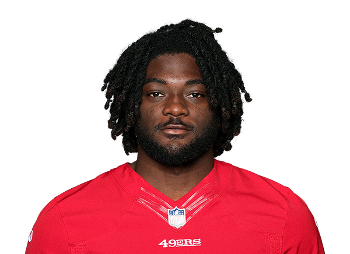 Brandon Aiyuk
NFL Wide Receiver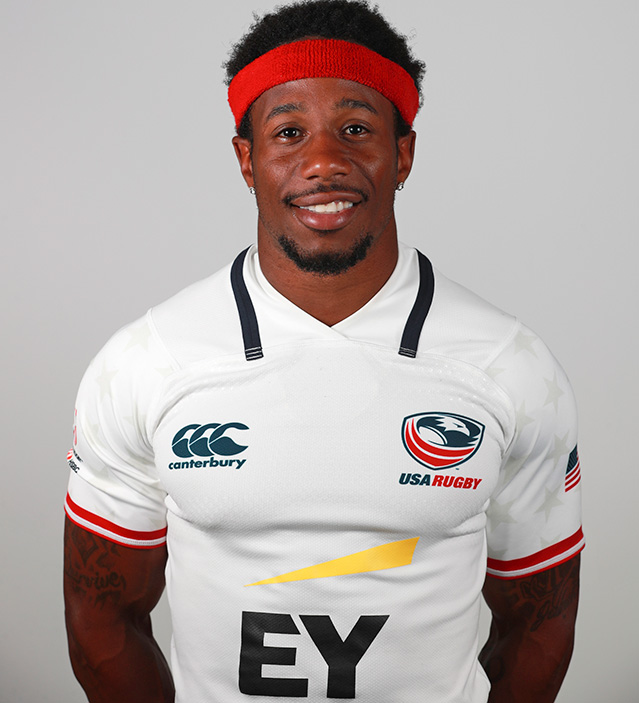 Carlin Isles
USA Rugby & Olympian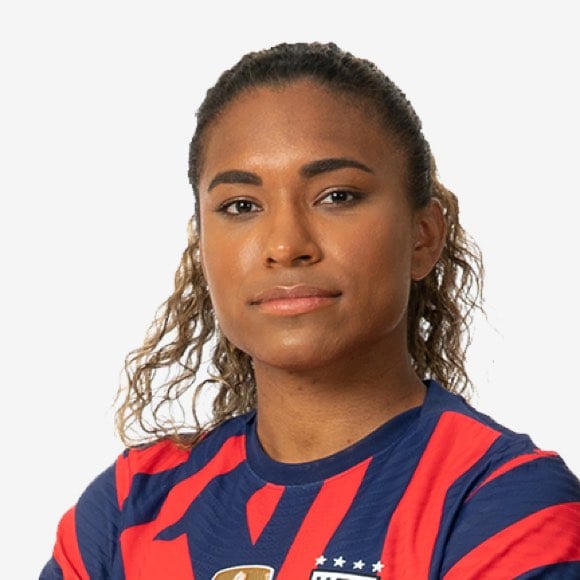 Catarina Macario
USA Soccer
Charles Cross
NFL Offensive Tackle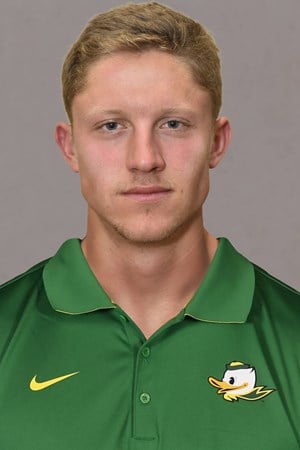 Dakota Prukop
CFL Quarterback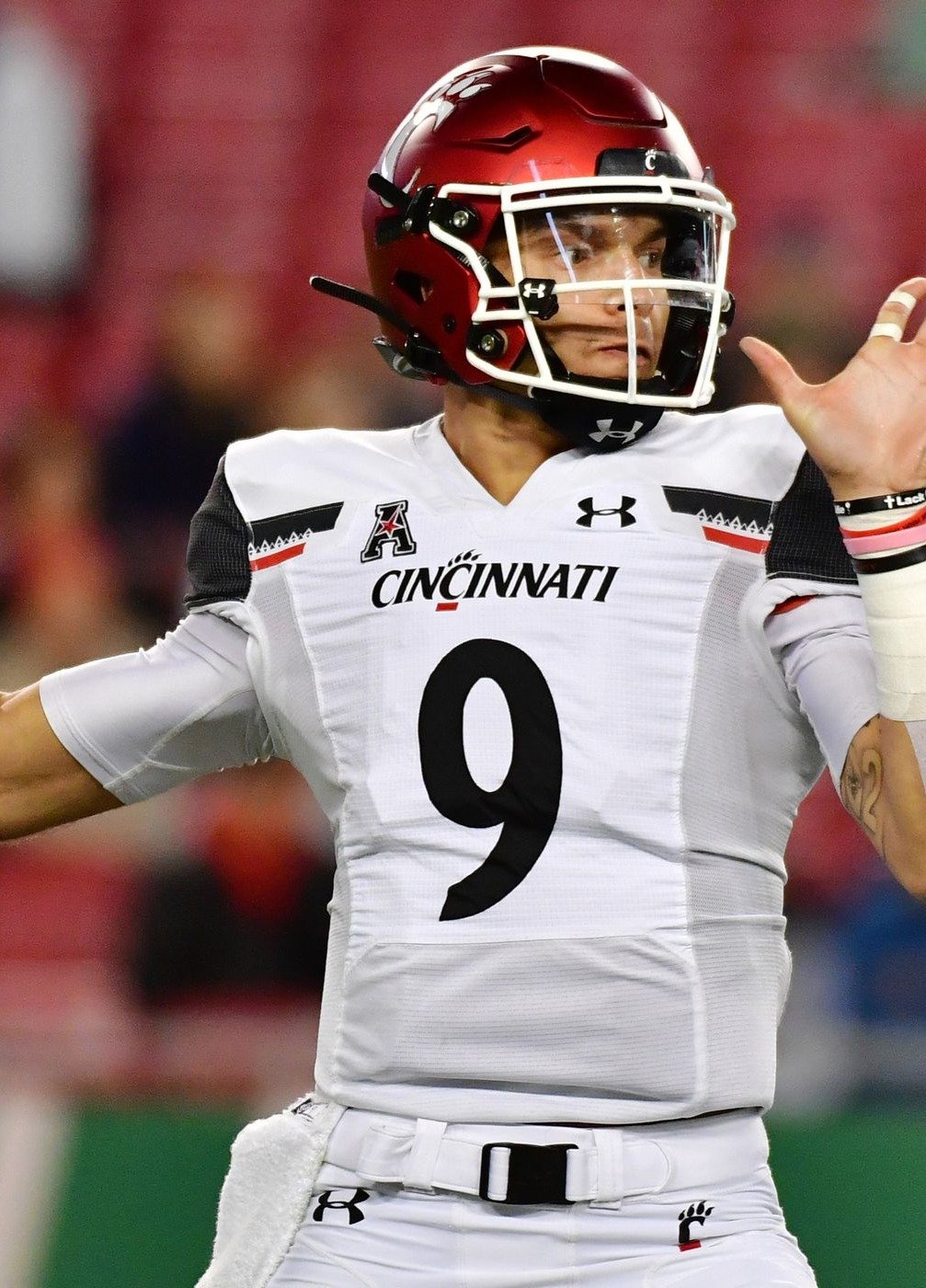 Desmond Ridder
NFL Quarterback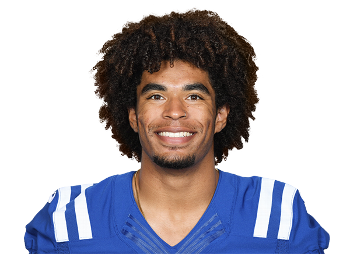 Dezmon Patmon
NFL Wide Receiver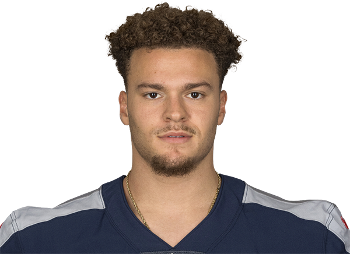 Elijah Molden
NFL Cornerback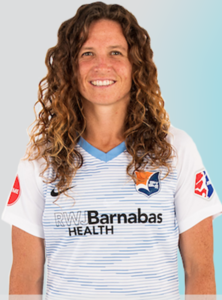 Elizabeth Eddy
National Women's Soccer League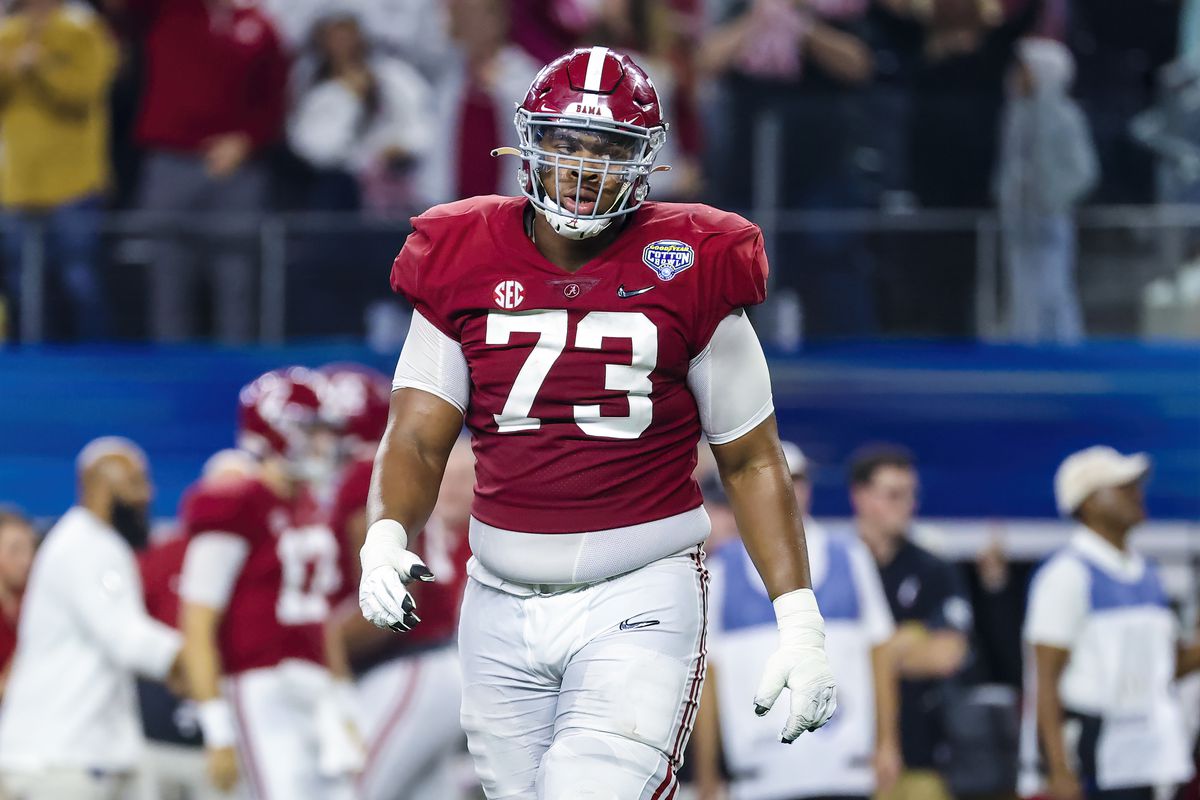 Evan Neal
NFL Offensive Tackle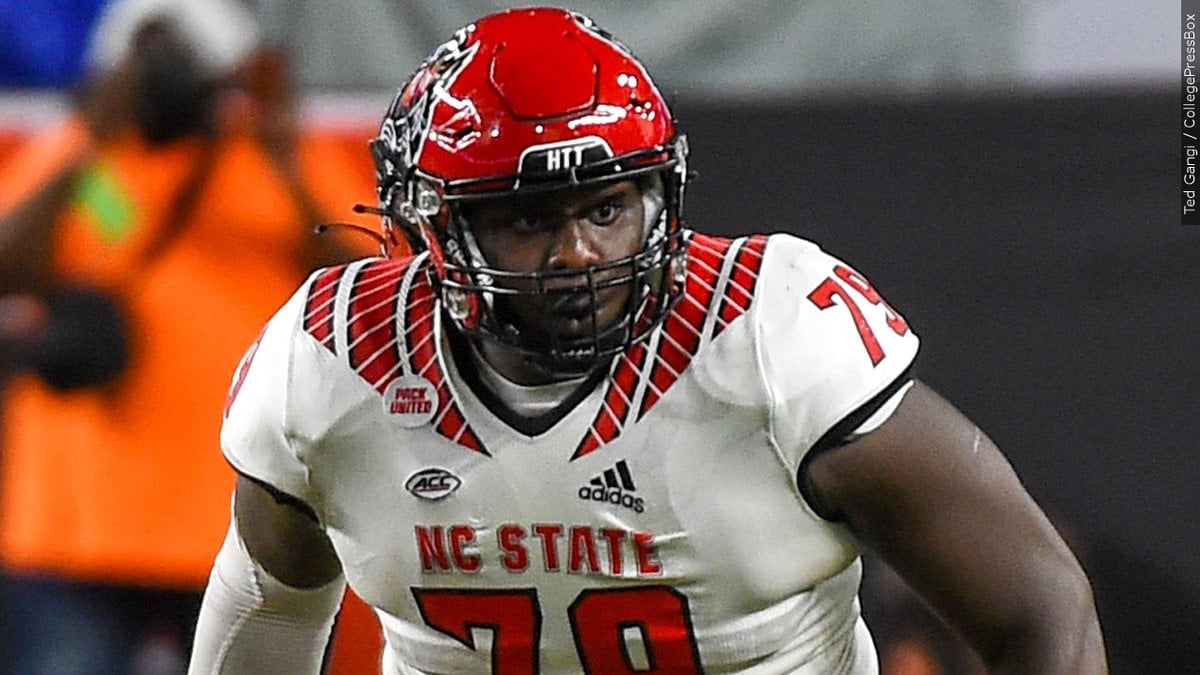 Ikem Ekwonu
NFL Offensive Tackle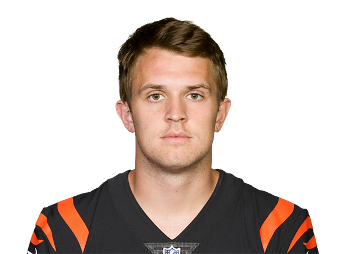 Jake Browning
NFL Quarterback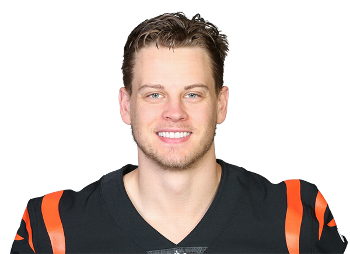 Joe Burrow
NFL Quarterback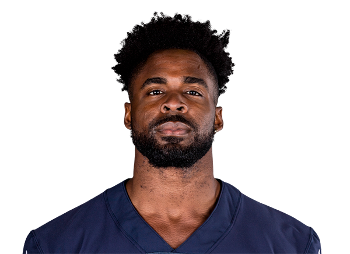 Joel Iyiegbuniwe
NFL Linebacker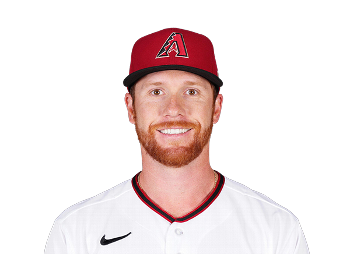 Jordan Luplow
MLB Center Fielder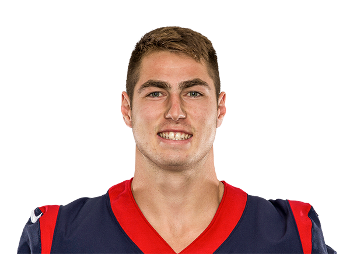 Kahale Warring
NFL Tight End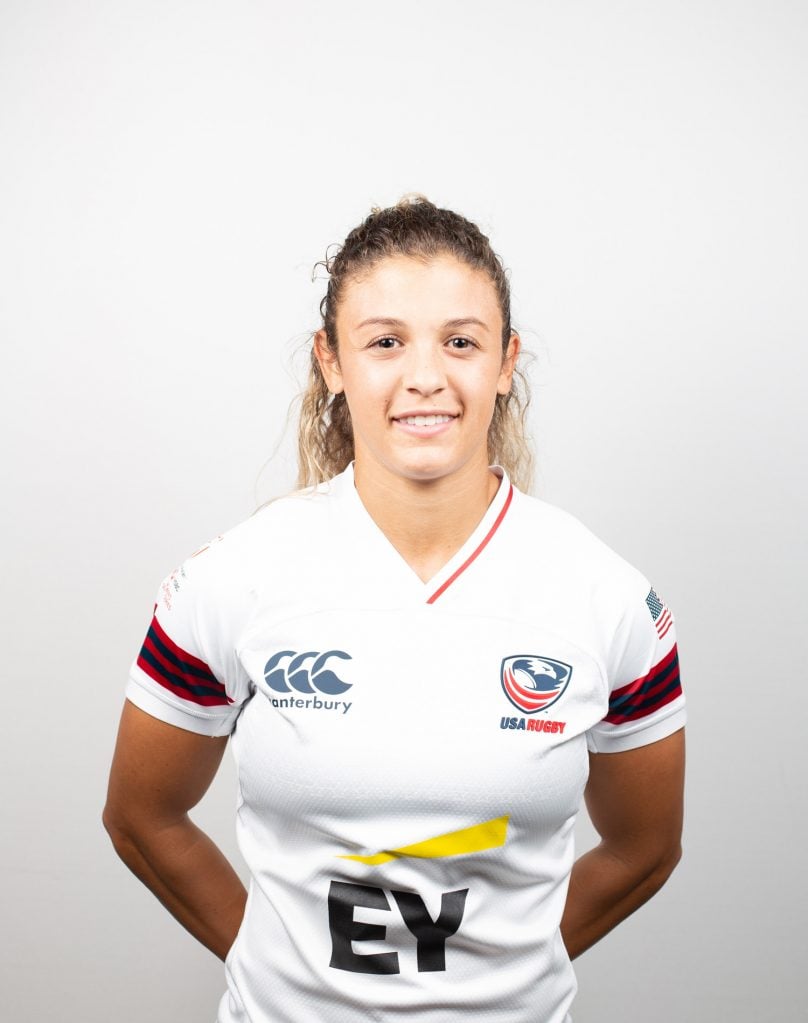 Kayla Lawson
USA Rugby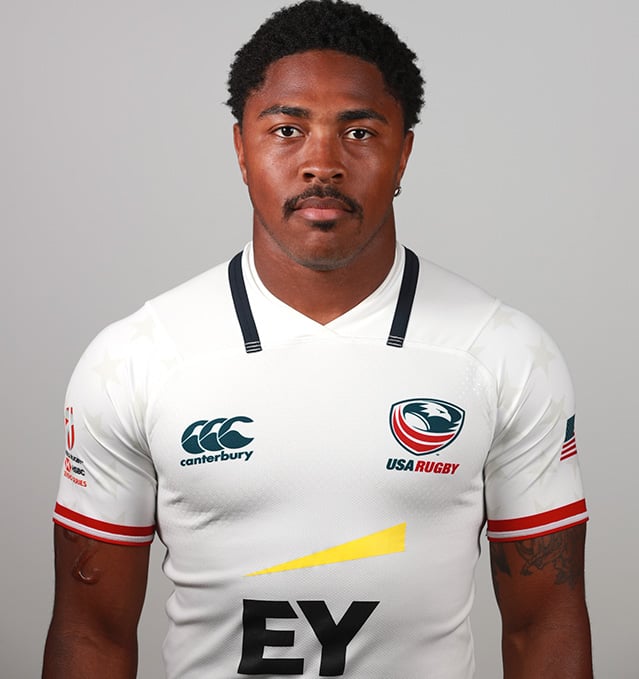 Kevon Williams
USA Rugby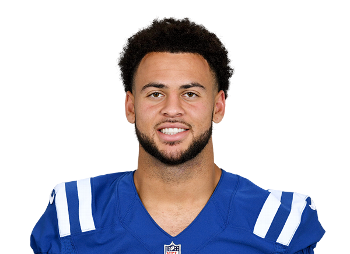 Michael Pittman Jr
NFL Wide Receiver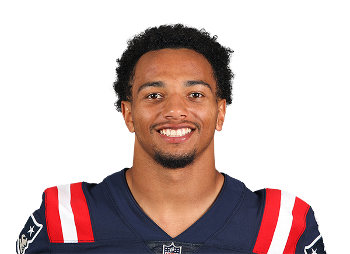 Myles Bryant
NFL Cornerback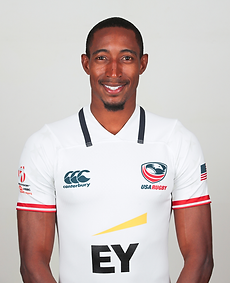 Perry Baker
USA Rugby & Olympian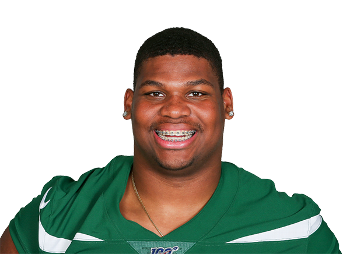 Quinnen Williams
NFL Defensive Tackle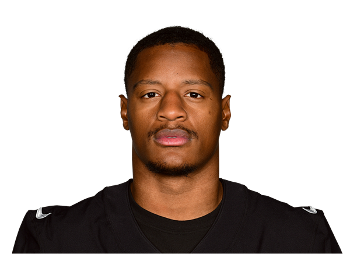 Rasul Douglas
NFL Cornerback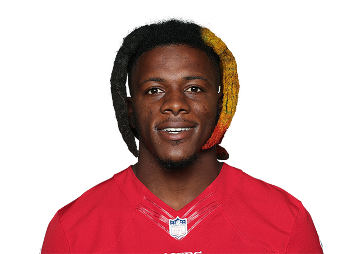 Richie James
NFL Wide Receiver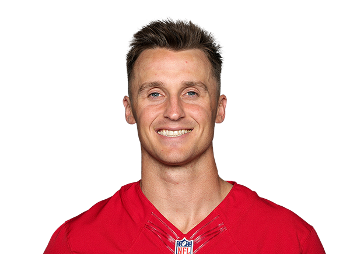 River Cracraft
NFL Wide Receiver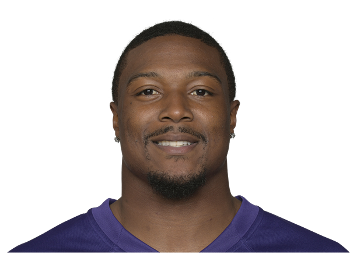 Tony Jefferson
NFL Safety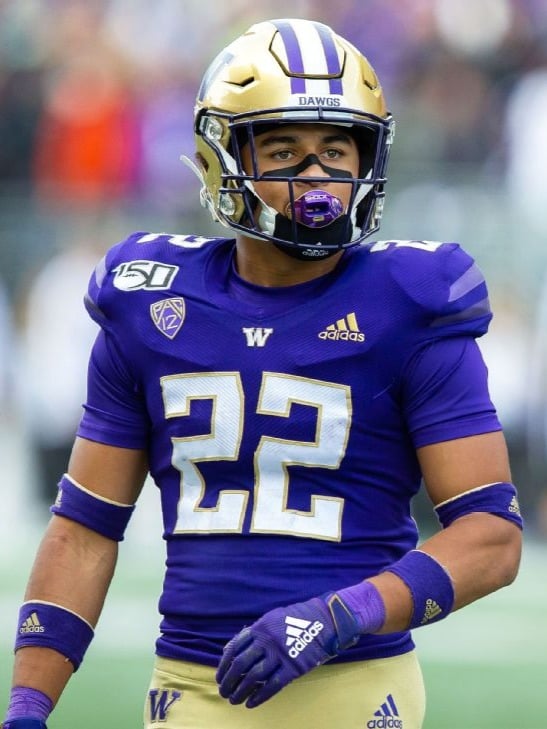 Trent McDuffie
NFL Cornerback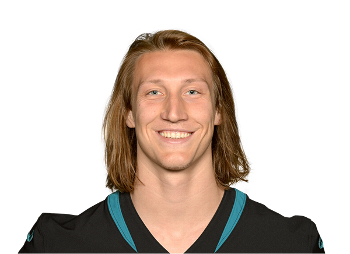 Trevor Lawrence
NFL Quarterback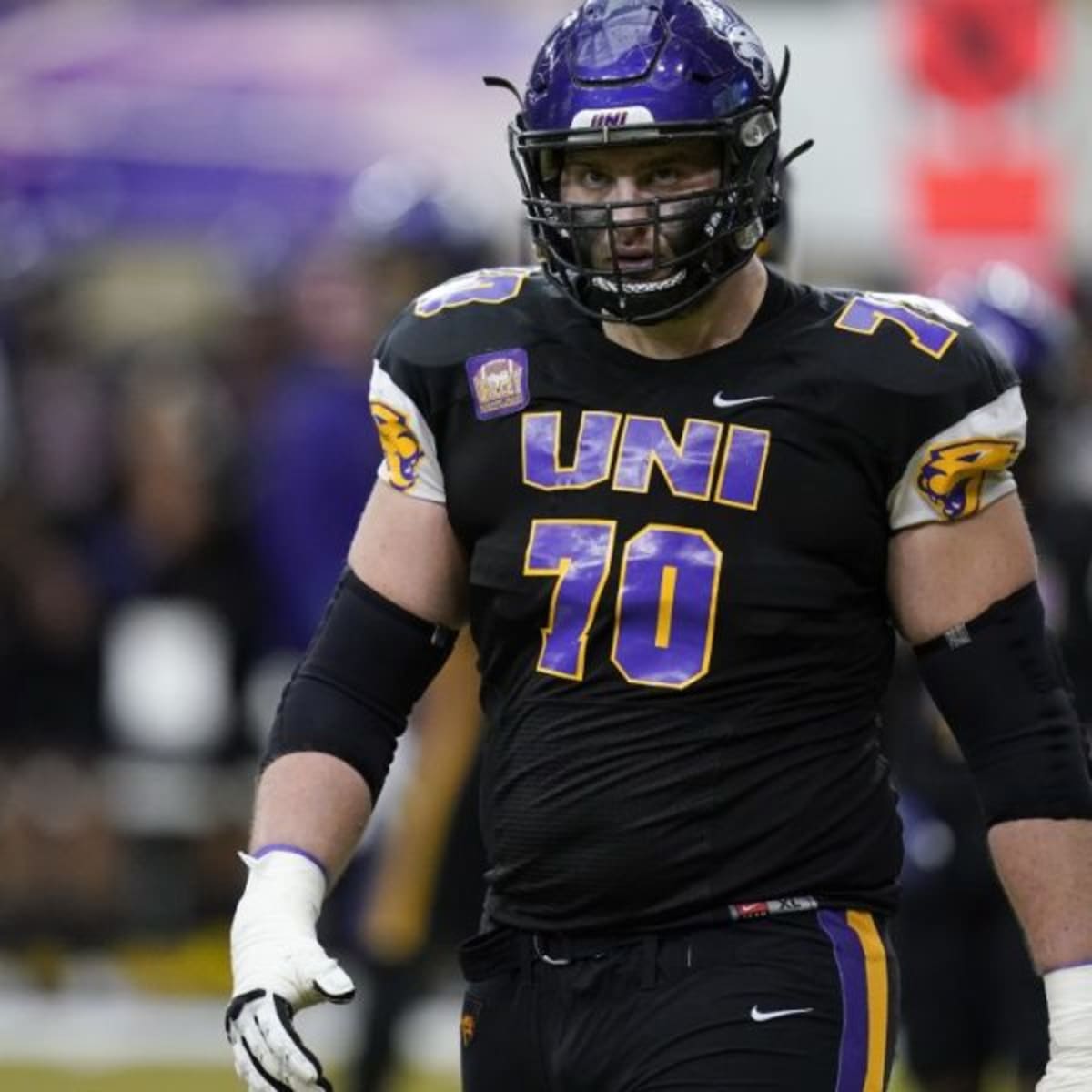 Trevor Penning
NFL Offensive Tackle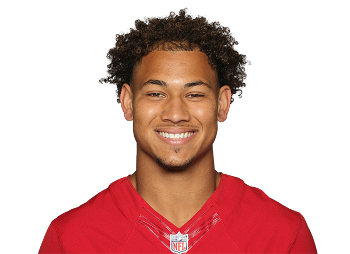 Trey Lance
NFL Quarterback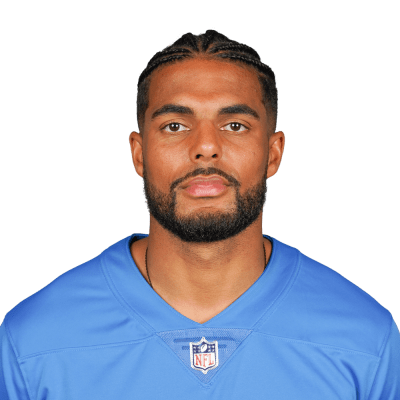 Tyrell Williams
NFL Wide Receiver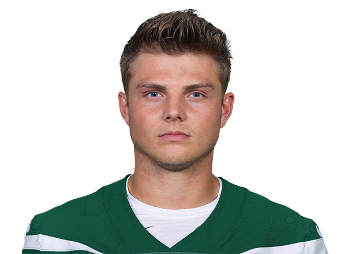 Zach Wilson
NFL Quarterback