CREATE YOUR SPEED SYSTEM PLAYBOOK
An opportunity for coaches to learn where to start and how to expand your speed system to achieve the best results for your athletes.

Step 1
Complete our speed questionnaire walking through how you're developing speed with your athletes and where your biggest need is.

Step 2
Review your questionnaire with our team of speed experts to evaluate your current speed system.

Step 3
Our team will do a follow-up call to walk you through your new and improved speed system playbook.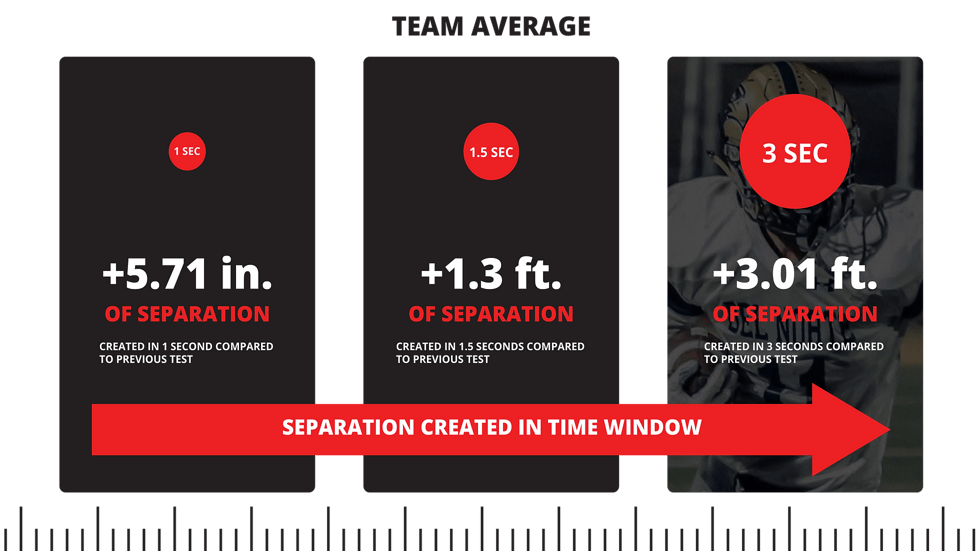 REAL RESULTS
Analyzing speed can be systemized for teams by using our Speed Lab Algorithm with their athletes.
8 WEEK AVERAGE
+4.4% increase in velocity among Del Norte athletes in football, basketball, and softball.
SPEED EVALUATION
+10% increase in average speed (1.6 mph) among Del Norte athletes tested.