THE TOP PERFORMANCE TEAMS & FACILITIES HAVE TAKEN SPELLMAN PERFORMANCE COURSES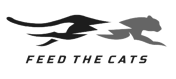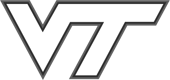 #SPEEDCITY
SEE WHAT COACHES ARE SAYING ABOUT SPELLMAN PERFORMANCE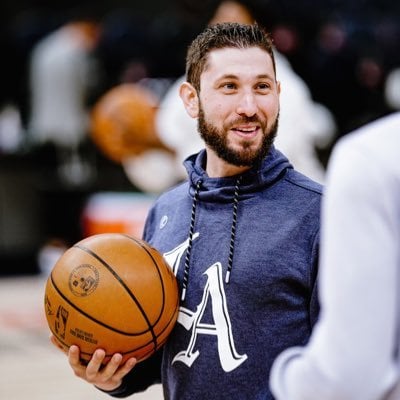 Spellman Performance is one of the best in the world at creating and implementing acceleration programs that increase speed and quickness in athletes, at all levels. This course is a must-have for coaches who want their athletes to be faster on the field or court.
ADAM VIRGILE
SPORTS SCIENCE CONSULTANT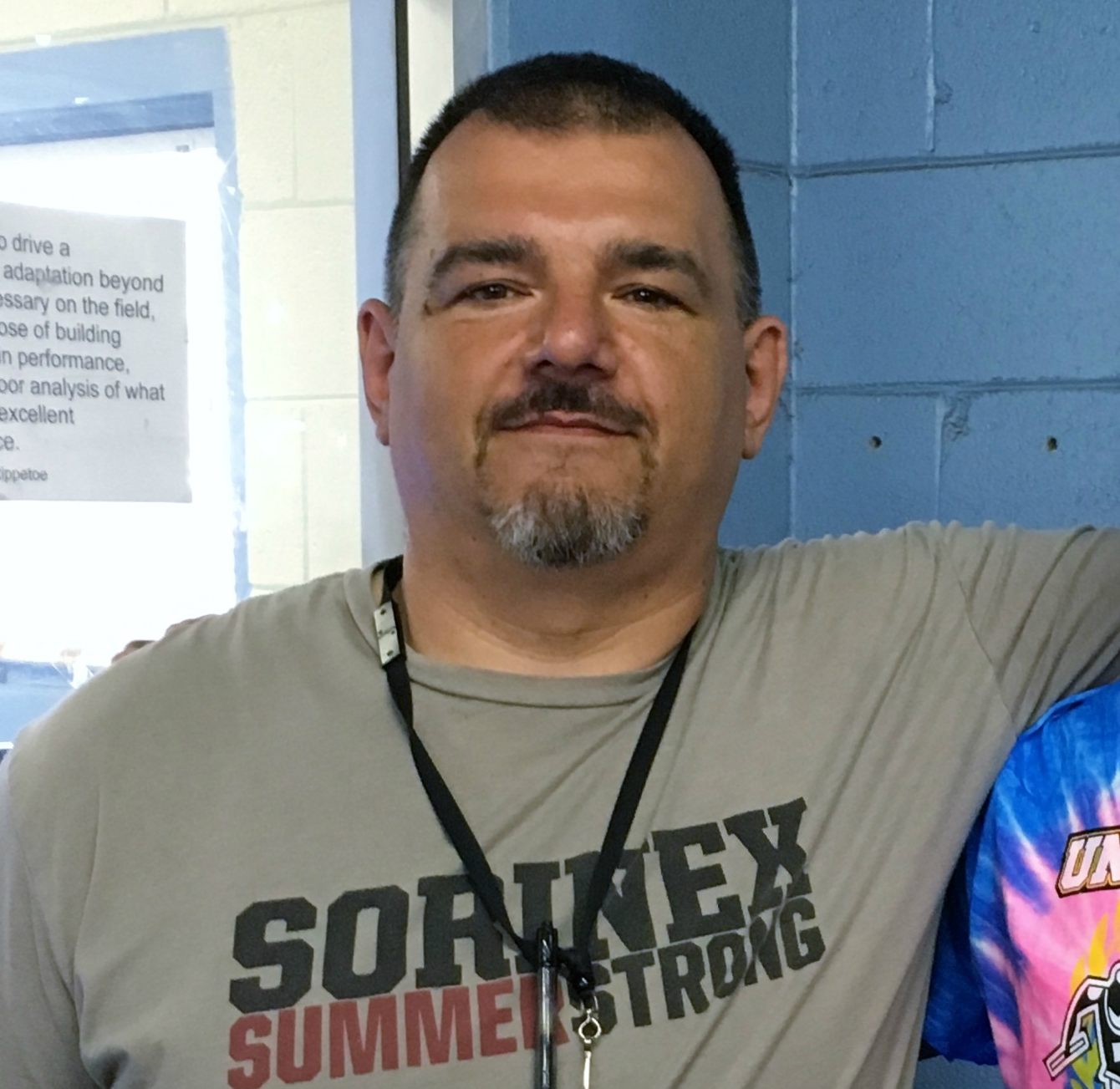 I've searched hundreds of complex studies on speed; these are now the top resources I need to build an effective system that develops my athletes.
MARK HOOVER
DIRECTOR OF STRENGTH & CONDITIONING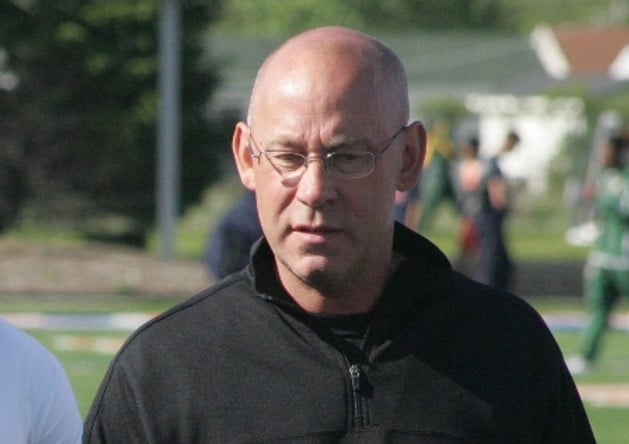 Speed is the tide that lifts all boats, and I am thoroughly impressed with Spellman Performance's ability to teach how they diagnose an athlete's needs and build the right plan for them.
TONY HOLLER
PLAINVIEW TRACK & FIELD COACH