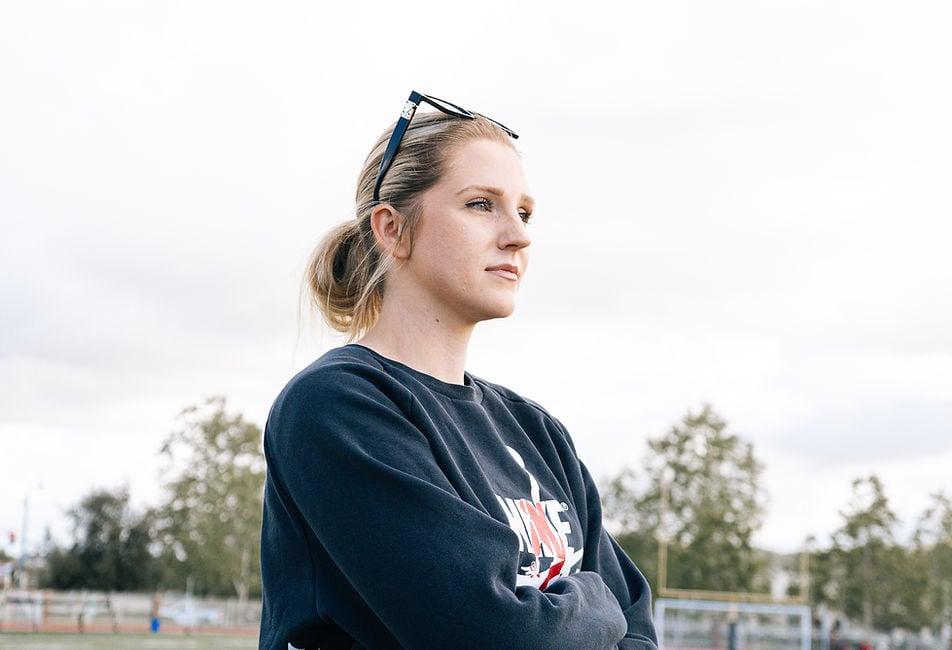 BIOGRAPHY
Cici has worked with hundreds of athletes including some of the top NFL, Olympic, and MLB athletes as a speed performance and recovery specialist over the last 3 years. She has recently trained nearly half of the projected NFL Draft 1st-round picks for the combine.
MORE HER SPEED MEMBERSHIP
ADVANCING YOUR CAREER JUST GOT EASIER.
Join a community of female coaches, all committed to sharing their experience & expertise. Chat with other coaches, build a network, access elite resources & courses, and attend yearly conferences.
COMMUNITY
Gain access to a network of coaches through our slack group and monthly webinars. You can chat with other coaches, build a network, and gain mentors.
GUIDES & RESOURCES
We've compiled a list of resources from top coaches and researchers across the industry to help you step your game up.
DIGITAL COURSES
You will receive FREE access to every digital course we release on topics like programming, plyometrics, culture, and more.
CONFERENCES
You will receive FREE access to collaborate, network, and hear from keynote & breakout speakers on a variety of topics that are relevant to the female coaching experience.
CONNECT WITH CICI ON SOCIAL