Soccer Speed Blueprint
Transform

your athletes
A soccer player accelerates and decelerates 70+ times in an average soccer match.

Influencing how athletes accelerate and decelerate can help them access a higher % of max speed sooner so they can get to the ball faster, beat a defender, and ultimately gain an advantage.
You'll learn how to get your athletes to create serious separation on the field from some of the world's best. Start the Soccer Speed Blueprint today.
Digital Course
$

199
How to apply speed training principles to in-game performance

How to improve your performance training business for soccer clients

Soccer specific drills that help improve speed

How to create an effective performance calendar for your athletes
TRUSTED BY
Surf Soccer • USMNT • San Diego Force Soccer • Philadelphia Union • Alyssa Thompson, USWNT • Catarina Macario, USWYNT • Jaedyn Shaw, USWNT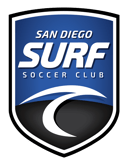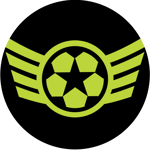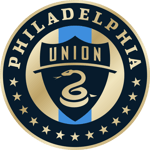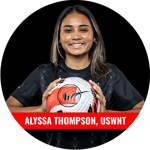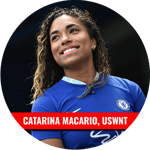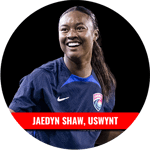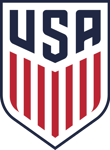 BUILT BY EXPERTS
With years of research and experience from professional coaches, trainers, and players: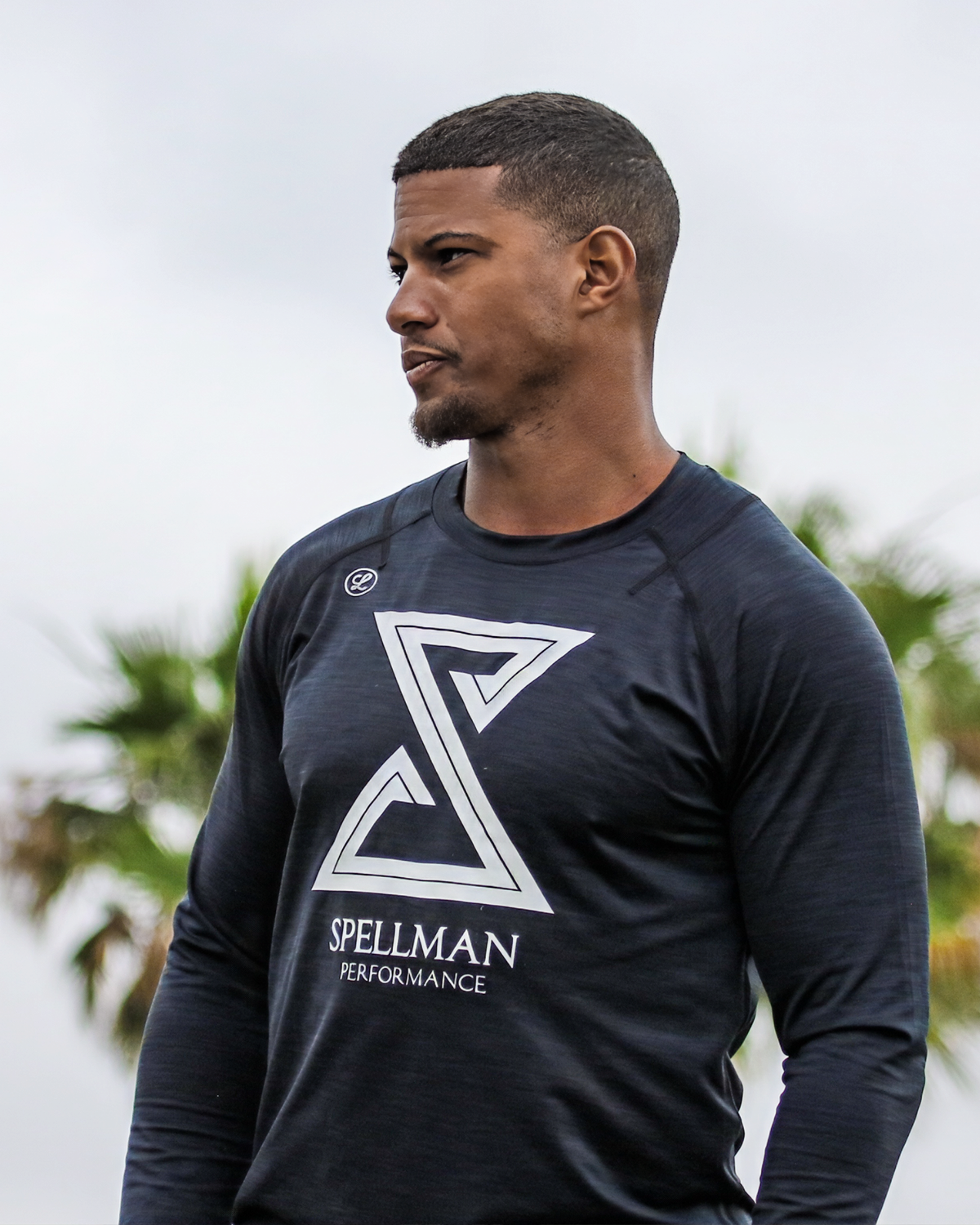 Elite Speed Coach
Les Spellman
One of America's elite speed performance coaches, Les has trained several Olympians as well as athletes in the NFL, NCAA, and USA rugby. He's also help guide a large percentage of youth athletes to college scholarships.
Working in the sport of soccer, Les has trained the USMNT leading up to the 2022 World Cup as well as notable Women's players like Catarina Macario, Jaedyn Shaw, and Alyssa Thompson of the USWNT.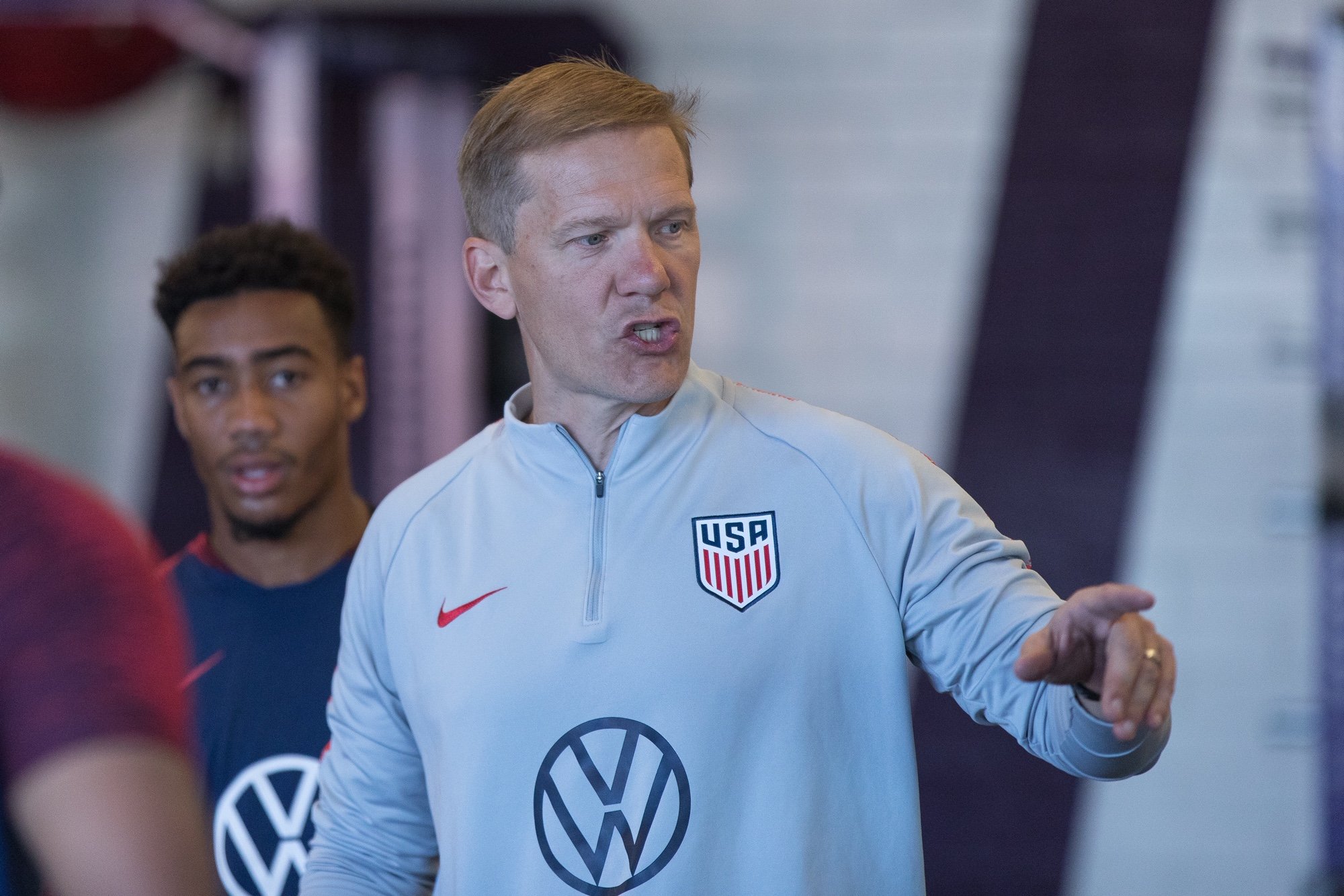 Professional Soccer Consultant
Darcy Norman
Darcy has worked in the human performance industry for the last 25 years with some of the world's premier soccer organizations including Bayern Munich, HoP for AS Roma, and the World Cup winning German National Team. With a background as a Strength Coach, Athletic Trainer and Physical Therapist Darcy is able to give a unique experience of not only helping you get faster but also in preventing injuries, especially ACL injuries which are extremely common in soccer.

The past 10 years have primarily been focused on creating and implementing methodologies, applied data, building strategic relations, hiring, training and managing medical, rehab, fitness, nutrition, psychology and sport science staff at the highest level. Most recently, Darcy has been working as Head of Performance for USA Soccer.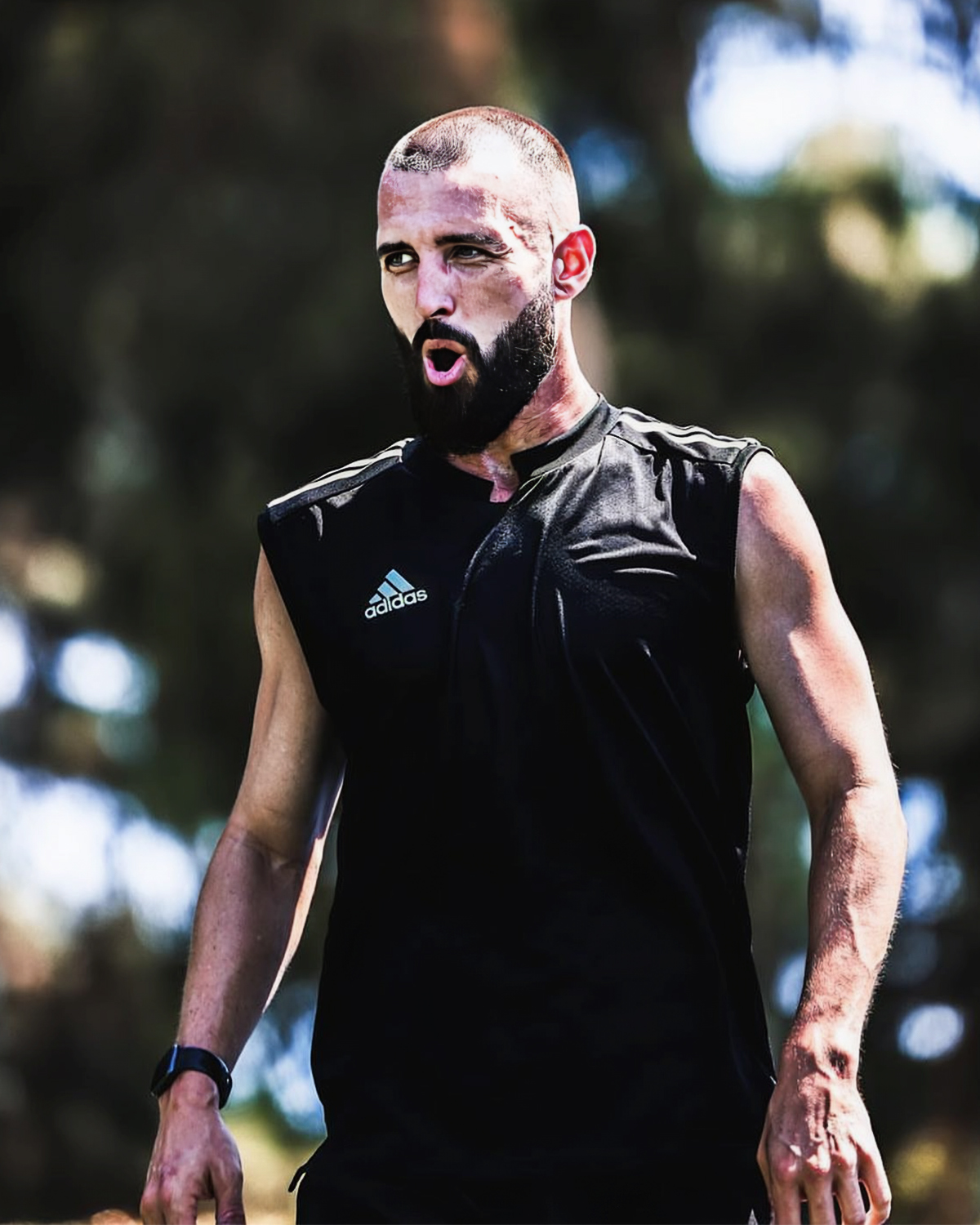 The Technique Trainer, Pro Technique Coach
Samuel Philip
Samuel Philip is a Professional Technique Coach currently based in Southern California. Born in England in 1991, he has lived in the USA since 2009. His meticulous eye for intricate technical details of football and nurturing nature have led to his inevitable success in developing some of the world's best talents, including Premier League winner Curtis Jones and current US Soccer Young Player of the Year, Jaedyn Shaw.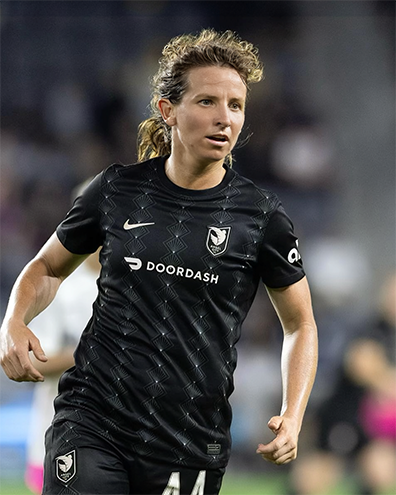 Professional Soccer Player, Angel City FC
Elizabeth Eddy
Elizabeth Eddy is a professional soccer player known for her versatility on the field. Playing primarily as a midfielder, she's made a name for herself in the National Women's Soccer League (NWSL). Eddy's agility, vision, and commitment to the game have made her a valuable asset to her team and an exciting player to watch. Her contributions on and off the field continue to inspire young athletes.
Soccer Speed Blueprint
What's inside?
This is a digital course with 5 distinct modules built for performance and soccer coaches who work with soccer athletes
and wants to help influence their play on the field.

Module 1 - Introduction
Hear you'll learn the background, research, and the foundation of why this course was built and what outcomes you'll uncover throughout.
Learning outcome: Understand why this course came to be and why it will transform your coaching.

Module 2 - Why Speed is Important for Soccer
What is speed and why is it valuable to the sport of soccer? How can speed be developed? Learn the direct impact that speed has on the sport of soccer as well as the speed demands an average soccer player may face.
Learning Outcome: Understand the important role speed plays on the sport of soccer and how you can start to give your soccer players a significant edge.

Module 3 - Drills & Application
Learn the art of coaching speed, specifically for soccer athletes. Uncover drills that you can implement in your training for warmup, acceleration, max velocity, deceleration, and change of direction.
Learning Outcome: Practice drills that you can start implementing right away specifically for your soccer athletes.

Module 4 - Building a Performance Calendar
Get insight on how to build your own performance calendar for testing, data collection, programming, strength, in-season, and off-season scheduling. Built in a practical way so you can implement with your athletes no matter your level or setting.
Learning Outcome: How to build on your current training schedule by implementing a proven performance calendar to help your athletes improve year round.

Module 5 - Closing
See what next steps you can take right away to start making a significant difference in your athlete's on-field performance.
Learning Outcome: Take immediate application and ensure you know what next steps you need to take to start transforming your soccer athletes today.
Case Study
Surf Soccer x Spellman Performance
In July of 2023, after 4 months of training with Spellman Performance, the Surf Soccer boys had:
20 players joined the 20mph club
2 players hit 21mph
3 National Championship Victories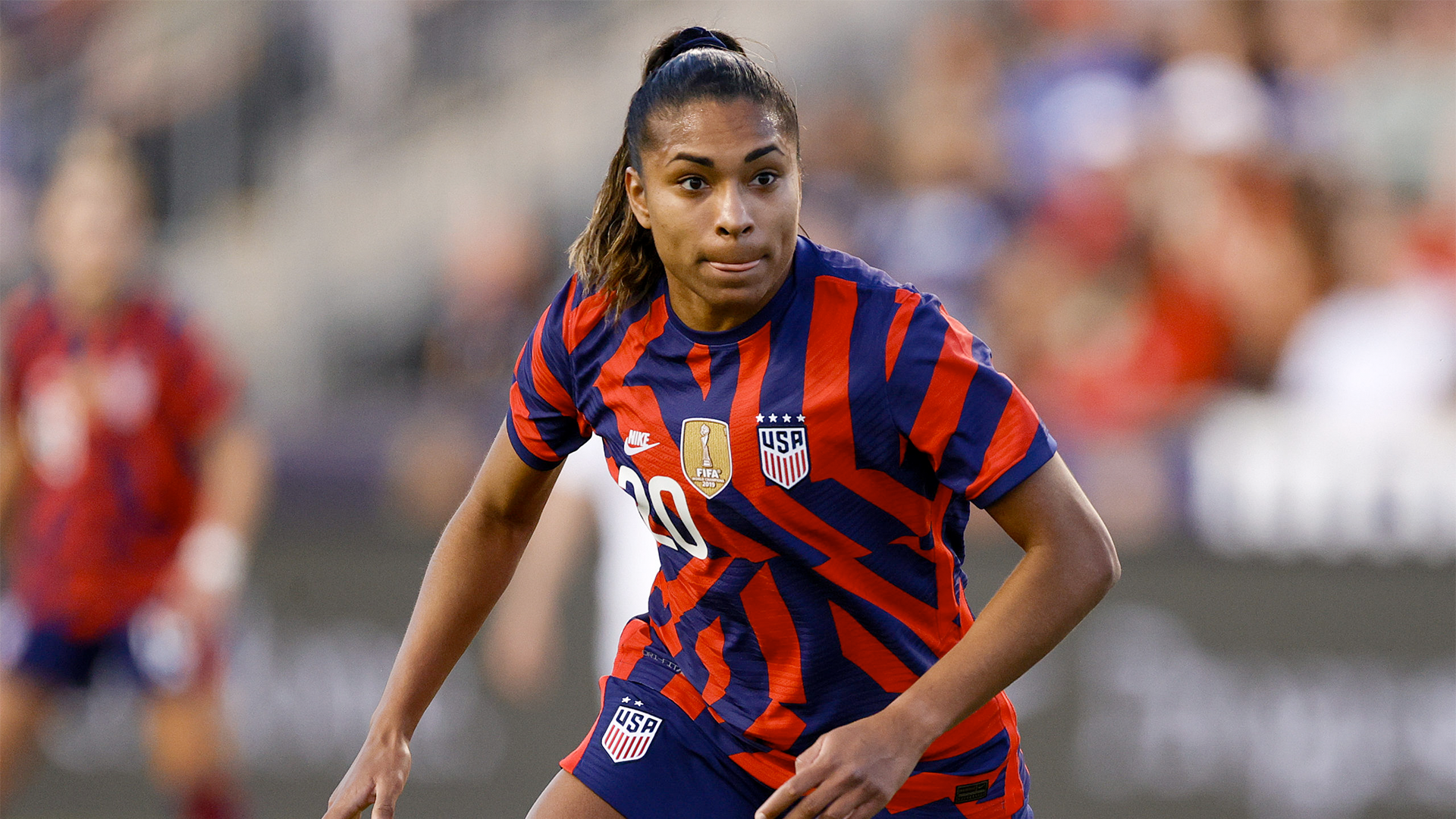 Case Study
CataRINA MACARIO
US WOMEN'S NATIONAL TEAM
Cat Macario has been using the Spellman speed system for the past 10+ years.
She consistently trained speed 2-3 times a week and recently ran 20mph at 22 years old.
By adding speed to her toolbox, she became a standout at Stanford University and won the Herman Trophy for best women's soccer player in the country.
She is now an Adidas Athlete and key player for Chelsea FC.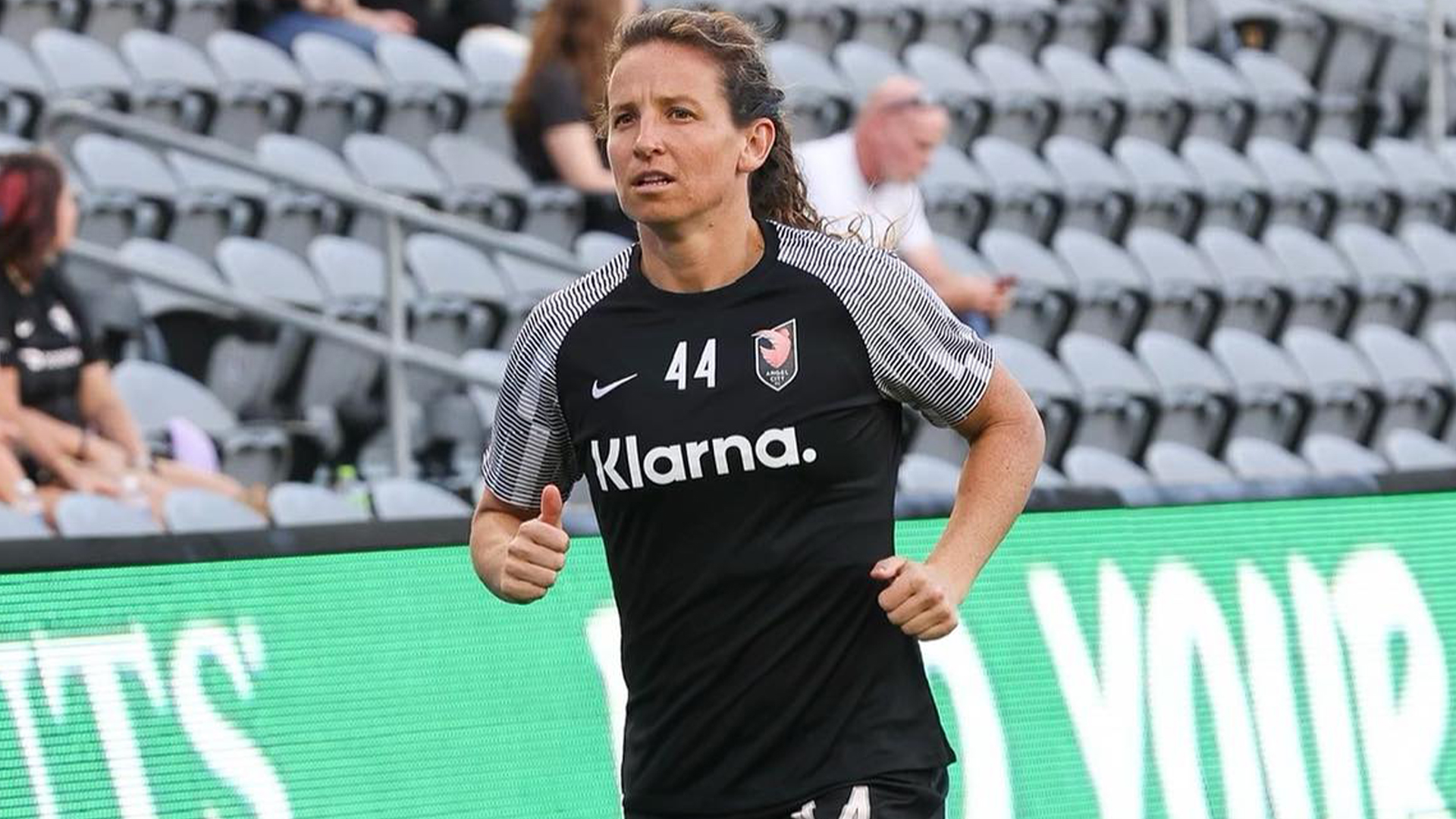 Case Study
Elizabeth EddY
Angel City FC
Elizabeth Eddy has been using the Spellman speed system for the past 3+ years.
She originally met Les and the team when preparing for the NWSL 30m time test back in 2020 and has been able to improve her top speed from 17mph to 19mph.
Elizabeth says "speed is the one thing that separates, so if you lock in and stick to the plan, you can't help but get better & it will show on the field."
Q1. How much does the course cost?
The Soccer Speed Blueprint is $199. It includes 5 video based modules.
Q2. HOW LONG WILL I HAVE ACCESS TO SOCCER SPEED BLUEPRINT?
Soccer Speed Blueprint is a one time purchase for unlimited access. You'll be able to refer to the drill library and all the videos inside the course forever.
Q3. WHO WAS SOCCER SPEED BLUEPRINT BUILT FOR?
Soccer Speed Blueprint was created for coaches who want to learn how to implement effective training methods with their soccer athletes in order to improve acceleration, speed, and in-game performance.