Accurate GPS Monitoring with Powerful Reporting
"I've used every GPS, but Catapult is at the top of my list in terms of reliability, effectiveness, and data reporting. We use Catapult at all levels for practice reports, game reports, and athlete monitoring throughout the season. Catapult helps us reduce injury risk, monitor our athlete's load, and create custom training plans based on the data we receive from the GPS units."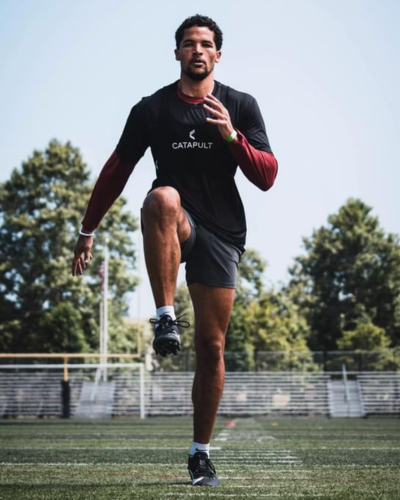 Unlock the Spellman Discount
Catapult GPS
At Spellman Performance we use Catapult as our GPS provider from the high school level up to the pros. We primarily use GPS as a load management tool.
We are able to see data on our athletes from practices and games to measure volume, intensity, impacts and more. What other things around their speed could affect the athlete's in game speed? Catapult also makes it really easy to view and manage this data through reports giving us the ability to look at our athlete data on a daily and weekly basis.
Trusted by Elite Teams in the NFL, NCAA, MLS, EPL, NHL, MLB, NBA, and More Around the World...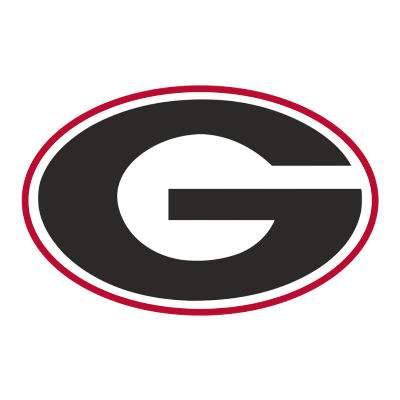 University of Georgia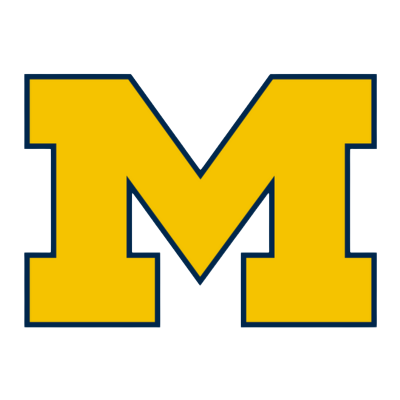 University of Michigan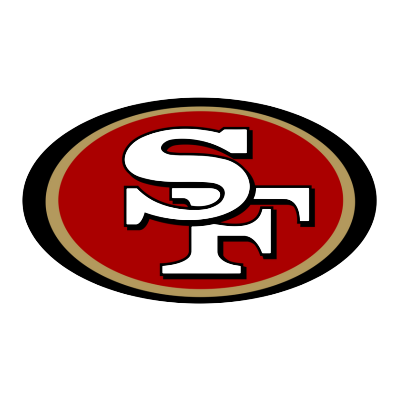 San Francisco 49ers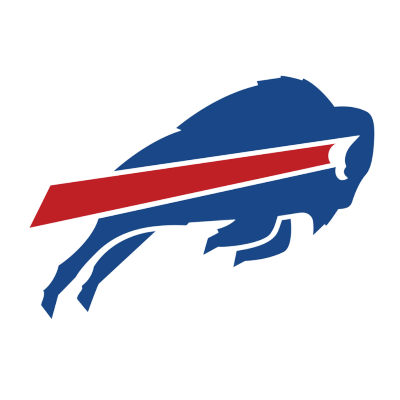 Buffalo Bills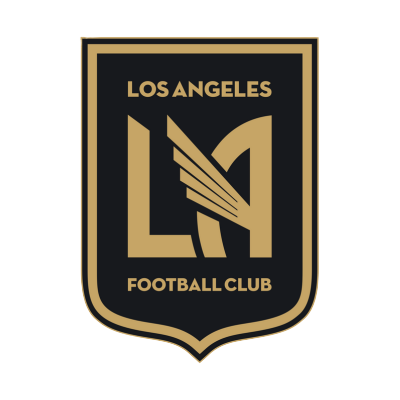 Los Angeles FC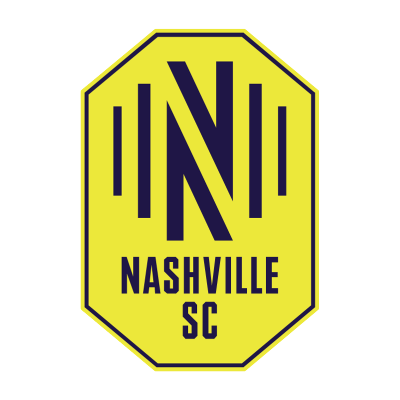 Nashville SC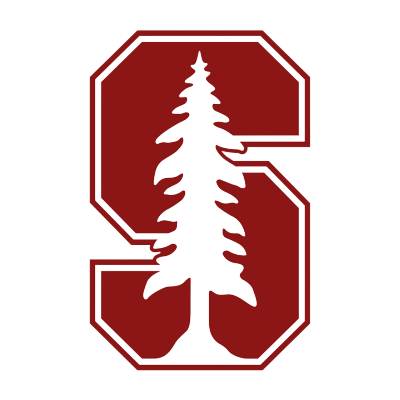 Stanford Women's Soccer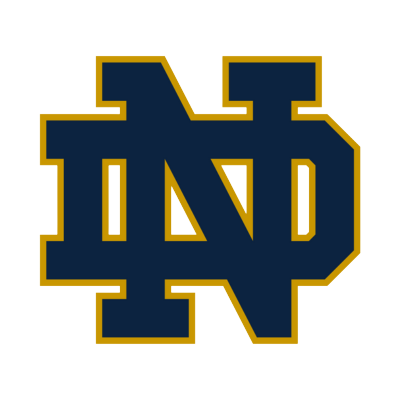 Notre Dame Men's Soccer
Catapult
The ultimate tracking tool for players and coaches of all levels.
Player Accountability
Establish a culture of excellence with data to back up your communication. As we track data on our athletes, we're able to effectively communicate why we make certain decisions, building trust within the team.
Time Saving
With easy to view reports, we're able to focus on 3-4 metrics that matter most in the matter of minutes.
Keep Players Safe
We use the data from Catapult One to optimize our training schedules, reduce injury risks, and protect our teams by managing load, intensity, and volume throughout each week.
Competition & Recruitment
Tracking data with our Catapult One GPS, we're able to create competition within our team, and around the country. Players can see top speeds from practices and games, and this data can be presented to scouts for recruiting opportunities.
How we use Catapult
We use Catapult GPS to track things like Volume and Intensity. For volume, we're looking at things like number of accelerations,
how much distance was covered, etc. For intensity, it will depend on the sport. For soccer, we'll look for things like volumetrics per minute
whereas football is more neurally driven, and we'll look at data points like high speed distance, and distance of acceleration.
Frequently Asked Questions
How much do Catapult units cost?
The cost depends on a variety of factors such as how big your organization is, and the level of your athletes. Fill out the form on this page to get connected with a member of the Catapult team to get your custom quote.
Is using GPS necessary at the high school level?
We use GPS with a number of our high school teams including Laguna Beach High School and Del Norte High School. It helps us gain an edge over the competition by incorporating data throughout practices and games, it gives our athletes more competition, and allows us to monitor and reduce the risk of injury.
I've never used GPS, are they easy to set up & implement?
If you've never used timing gates before, Catapult makes it easy to get set up and started. You'll have help from a Catapult representative to get set up within your organization and can easily create customer reports with the data that's most important to you.